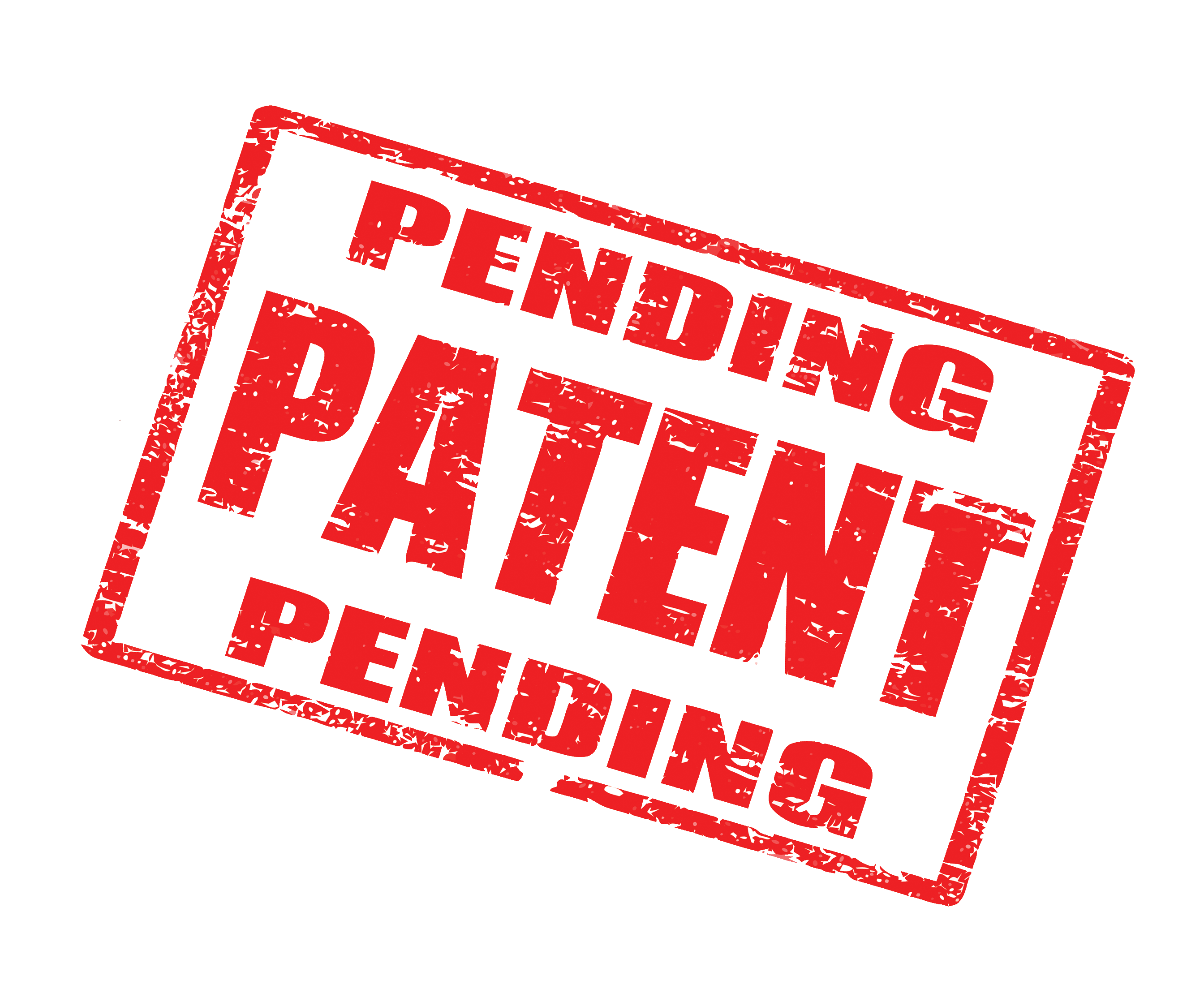 EZ-CLEAN™
VINYL COUGH PILLOWS
A WATERPROOF POST-OP AID
EZ-CLEAN™
VINYL COUGH PILLOWS
A WATERPROOF POST-OP AID
BEST PLUSH INC.
BEST CUSTOM PLUSH MANUFACTURER
BEST PLUSH INC. specializes in sourcing high-end custom giveaway plushies at affordable prices. Backed by a reliable factory network, in place since 1988, we aim for perfection in custom manufacturing, speedy import, and timely delivery.

Our goal is to make it easy for you and your customer to order because we do all the heavy lifting for you. Our CUSTOM PLUSH giveaways have proven to be successful for everyone involved... professional distributors, plush retailers, and happy recipients, alike!

We are proud to offer you money-saving extras that none of our competitors can match: free design, free prototype, free unlimited modifications, lowest price guarantee, and transparent pricing!

Our dedicated teams in the U.S. and China work around the clock to do the job right... the first time. We've proven to be faster and more affordable while delivering higher-quality plushies on time every time. No competitor can say that! And we continue to prove it every day for over 34 years!