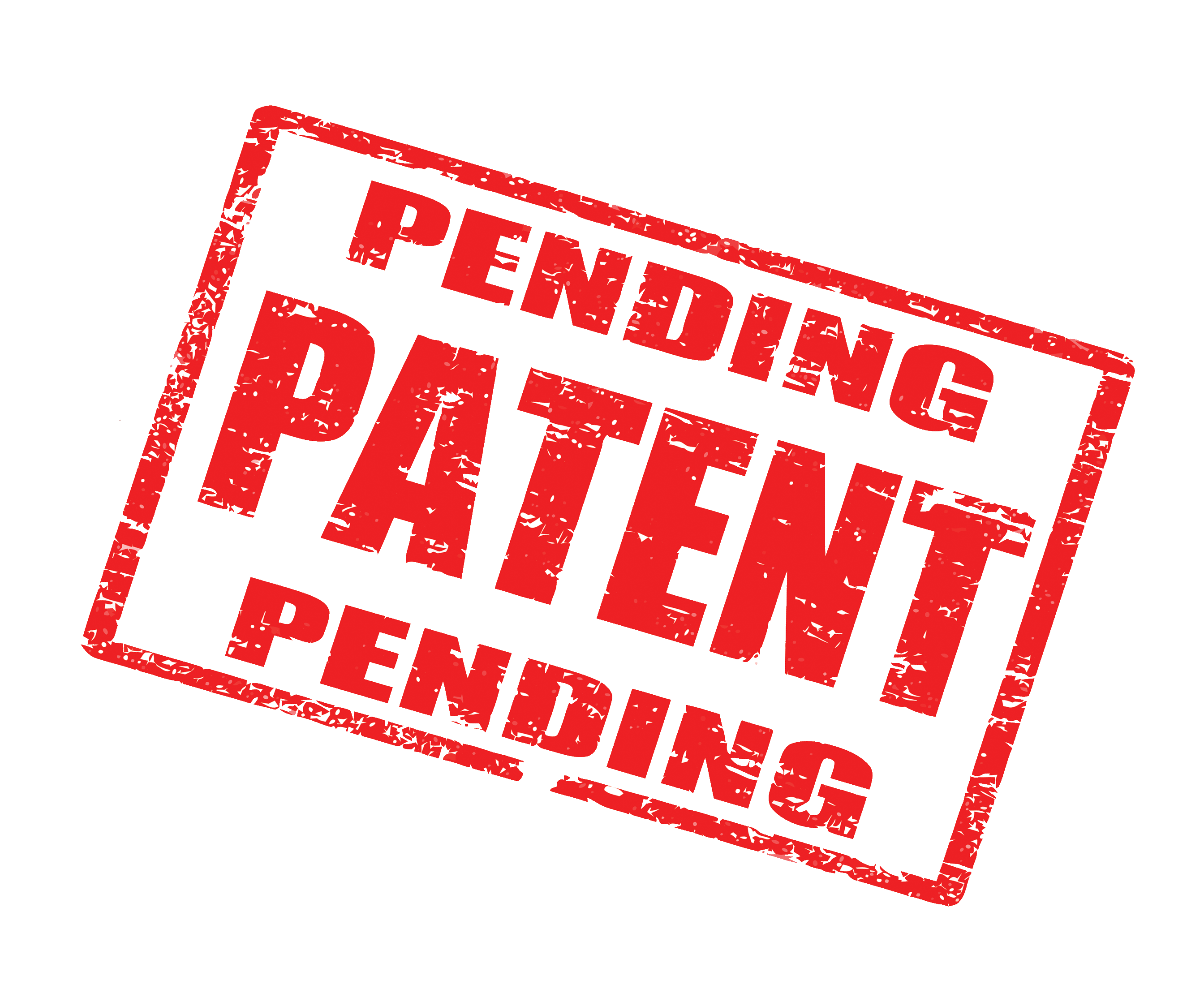 EZ-CLEAN™
VINYL COUGH PILLOWS
A WATERPROOF POST-OP AID
EZ-CLEAN™
VINYL COUGH PILLOWS
A WATERPROOF POST-OP AID
TEDDY BEARS WEARING SCRUBS FOR HEALTHCARE STAFF AND PATIENTS
​
Looking for gifts for your staff and patients? Check out these quality teddy bears wearing medical scrubs, with your logo and message printed free of charge.
Quality Teddy Bears
Six colors of skin: beige, brown, chocolate, gray, honey, and white.

Two categories of fabric: fuzzy plush which is high-piled, and strong plush which is a smooth surface.

Two styles: sitting and floppy.
Medical Scrubs

​
Two colors: light blue and emerald green.

Two styles: scrub top, and scrub top and pants.
Logo and Message
Twp premium spots for your logo and message for branding or appreciation or comfort.

You can the front and/or back of the scrub for the printing.

.