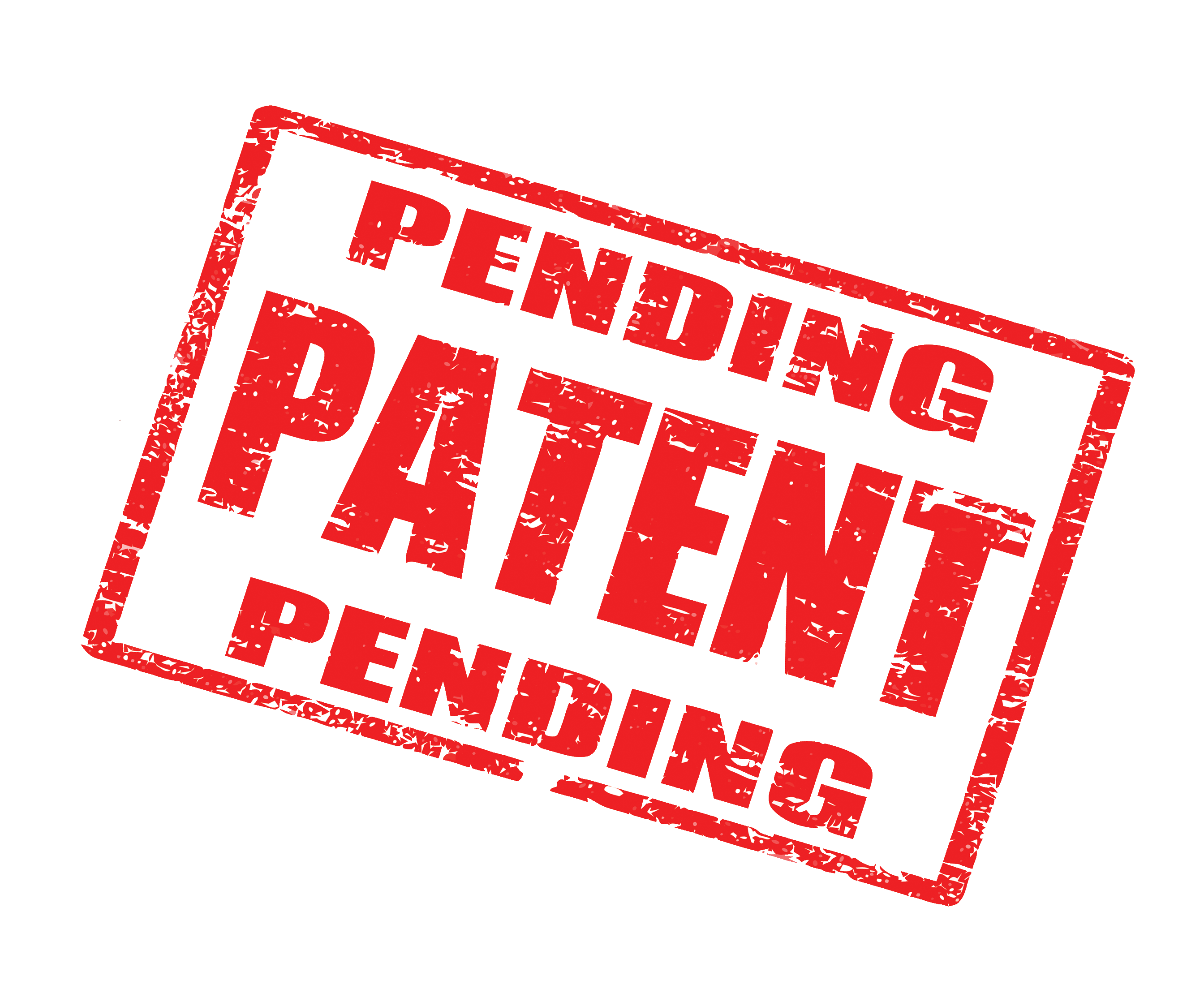 EZ-CLEAN™
VINYL COUGH PILLOWS
A WATERPROOF POST-OP AID
EZ-CLEAN™
VINYL COUGH PILLOWS
A WATERPROOF POST-OP AID
INTRODUCING
EZ-CLEAN RECOVERY HEART PILLOWS
A GERM-RESISTANT THERAPEUTIC POST-OP TOOL HOSPITALS TRUST
A PERSONALIZED GET-WELL GIFT IDEA PATIENTS LOVE
EZ-Clean™ Recovery Heart Pillows are an innovative post-op aid that we developed alongside hospitals to help reduce infection risk for cardiac survivors and other patients. Our pillows have been replacing traditional cloth-surfaced heart pillows used in many hospitals like UCI, HSHS, and Baystate, etc. To meet the growing demands for infection control gifts, we are introducing completely upgraded therapeutic heart pillows to the patient gift markets. As a former gift retailer with over-three-decade experience in gift manufacturing and distribution, we are no rookies when it comes to supply chain management, meeting any custom needs, and striving to impress our clients.
​
​Our germ-resistant therapeutic heart-shaped pillows are equipped with a patent-pending EZ-Clean Sanitary Solution to enhance infection control and prevention. The EZ-Clean Pillows are not only a versatile therapeutic tool for various hospital patients, home patients, and non-patient users across the board but are also a one-of-a-kind, useful, and eco-friendly keepsake.
Arnold Schwarzenegger
Praises the Heart Pillow
Hospital Gift Shops, Drugstores, and Pharmacies:
​
Since the Covid-19 pandemic occurred, germ-resistant products and other hygienic items are becoming more and more popular for patient shoppers and their family members. Does your merchandising mix meet your customers' evolving needs and desires for infection control and patient safety? Do your post-op tools and patient gifts effectively stop the spread of germs?
​
Check Out Our EZ-Clean Recovery Heart Pillows:
- A Safe Post-Op Aid Hospitals Trust and
- A Personalized Get-Well Gift Patients Love!
Hospital-Graded
Infection Control and Prevention
Waterproof, Washable, Wipeable
Germ Resistant
Germ Spreading Stopped
Comfortable Support
Emotional Post-Op Aid
Splint Incision and Reduce Pain
Maintain Positions
Vomit Support
Perfect Personalized Get-Well Gift