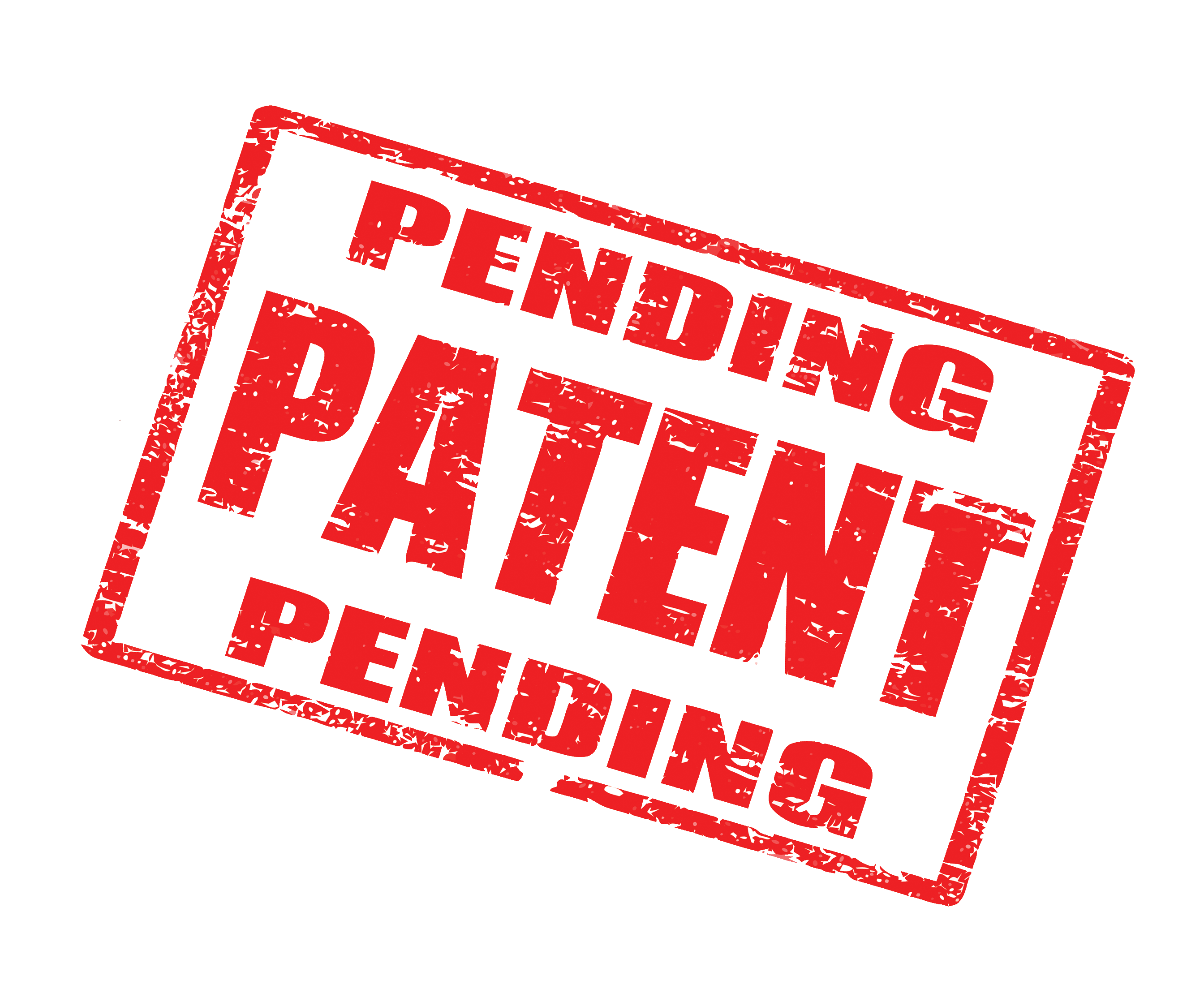 EZ-CLEAN™
VINYL COUGH PILLOWS
A WATERPROOF POST-OP AID
EZ-CLEAN™
VINYL COUGH PILLOWS
A WATERPROOF POST-OP AID
Why Should You Choose Best Plush Inc?




5 Top Reasons
Best Plush Inc is specialized in designing, custom manufacturing, and importing high-end stuffed animals, toys, dolls, and other plush items for various sales, marketing campaigns. We thought you would like to learn what sets us apart from other custom plush manufacturers. These are the top five reasons for you to consider us:
Why Should You Choose Us?




REASON 1




$0

PREPRODUCTION COST
Creating a Custom Plushie is a multi-faceted process, which revolves around the prototype!
​
You may even have researched the outlays & details involved and learned that prototypes can cost several hundred dollars and take weeks to produce... all for an order that you may, or may not, get!
​
That's enough to discourage anyone from pursuing this type of order, so the sale is lost before it's even been made!
​
Best Plush Inc is the Solution:
We offer free design.

We create the physical prototype for free.

You will enjoy free unlimited modifications until you are completely satisfied!

You will receive a free preproduction sample
Why Should You Choose Us?


REASON 2
HASSLE-FREE PROCESS
Common Problems for Customers and Distributors Alike: No One Is "Minding the Store!"
Best Plush Inc Eliminates the Stress and Worry, so you can focus on Sales:
​
We Do All in the Supply Chain.

We custom design to spec​

We develop the prototype.

We custom manufacture the product.

We handle all shipping and import details.

We deliver on time!

Hands-on Manager Stays on the Top of Your Project.

Works directly with you from beginning to end.

Our project managers are proactive, responsive, detail-oriented, and well-organized

Your project manager is dedicated to helping you win the project easily and successfully.

Transparent Pricing - No Cost is Unexpected.

All costs and charges are listed upfront in an easy-to-understand format.

No hidden cost!

Your final profit is predictable and assured.

Superb Craftsmanship and Safety Compliant - No Quality Concern.

We pride ourselves on superior craftsmanship.

You can be sure that the quality of the materials and workmanship are

top-notch.

You'll be a hero in the eyes of your customer.

An independent test to certify the CPSIA compliance can be issued by a CPSC-accredited lab.

Reliable Factories - in Good Hands

10 factories in-network offer a variety of capacities/specialties.

All passed ISO9001 or Walmart/DG's standards of human rights, safety, integrity & environment. All products also passed the CPSIA child safety test.

You can rest assured that your project is in good hands!
​
Why Should You Choose Us?

REASON 3
SPEEDY IMPORT AND DELIVERY
Our turnaround time is suoershort - few can match us. An order of 10,000 teddy bears, for example, can be made and delivered to Los Angeles in 28 business days.
​
We work around the clock - Won't rest til it's done. Our teams in the U.S. & China work together nonstop to get your project done ON TIME! Example: Request a design change Monday afternoon; get it back Tuesday morning!
​
We use only the most reliable transport companies Only the best will do.
Backed by years of proven reliability, our transport companies are quick and efficient. Bad vendors are removed immediately. Our and your reputation is on the line!
Why Should You Choose Us?

REASON 4
UNBEATABLE PRICE
We are a proud industry price leader.
If our competitor offers a similar item for less, simply show us their quote, and we will not only match their price, but you will receive an additional 5% bonus discount.
We are the direct source. No middleman is involved.

We seek a thin margin to maintain long-term relationships with our distributors and vendors.

We continue to monitor our major vendors. We only keep the most cost-effective and well-organized ones in our network.

Our excellence over three decades in the CUSTOM PLUSH industry enables us make the best deals possible with all our vendors.
Why Should You Choose Us?

REASON 5
COMPLETELY CUSTOMIZED
We offer three types of customization.
Option 1, Complete Customization
About 85% of our orders.
Brand New Creation! Uniquely Customized.
Like No Plush That Exists in the Entire World
Option 2, Replication
~10% of our orders
Copy with Minor Changes
Option 3, Duplication
~5% of our orders
Copy with No Changes at All.
​
Regardless which one you choose
The design is free.
The prototype is free.
The modifications are free.
And the design is always copyright worry-free.