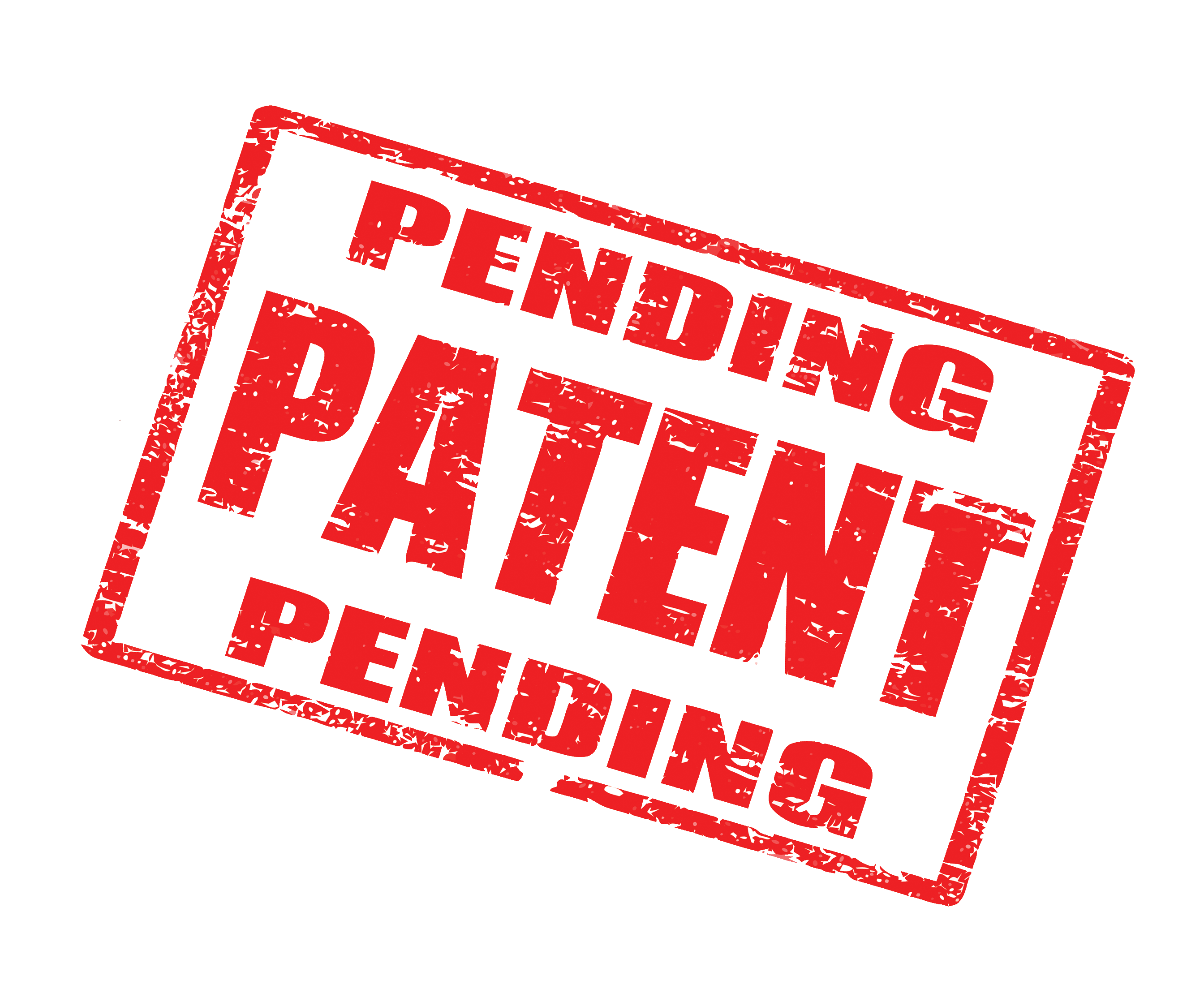 EZ-CLEAN™
VINYL COUGH PILLOWS
A WATERPROOF POST-OP AID
EZ-CLEAN™
VINYL COUGH PILLOWS
A WATERPROOF POST-OP AID
OUR SHOWROOM
CUSTOMIZABLE PLUSH DESIGNS
This Showroom in NJ displays hundreds of stock designs developed over the years. Thousands more are in our factories' showrooms in China. Our collection grows every single day, and since we own the copyright to every design, we are free to customize any one of them to meet your customer's needs!
​
Our free design service enables you to adapt any design to your customer's specs. It's free and easy!
​
If you have a project but no design, check out the categories below or contact us for a free service. If you have a design or reference image or an existing sample but need some updates or enhancements, review the following accessories, fabric style, and colors for inspiration. We can easily accommodate and make you proud of your free choice.
Did you review our Custom Order Programs?
Take notice of Five Top Reasons to Consider Best Plush Inc:
$0 preproduction cost

Hassle-free process

Speedy import and delivery

Lowest price guarantee, and

Completely customized​​
SHOP OUR CUSTOMIZABLE DESIGNS
We are proud of being an industry price leader. If our competitor offers a similar item for less, simply show us their quote, and we will not only match their price, but you will receive an additional 5% bonus discount!​