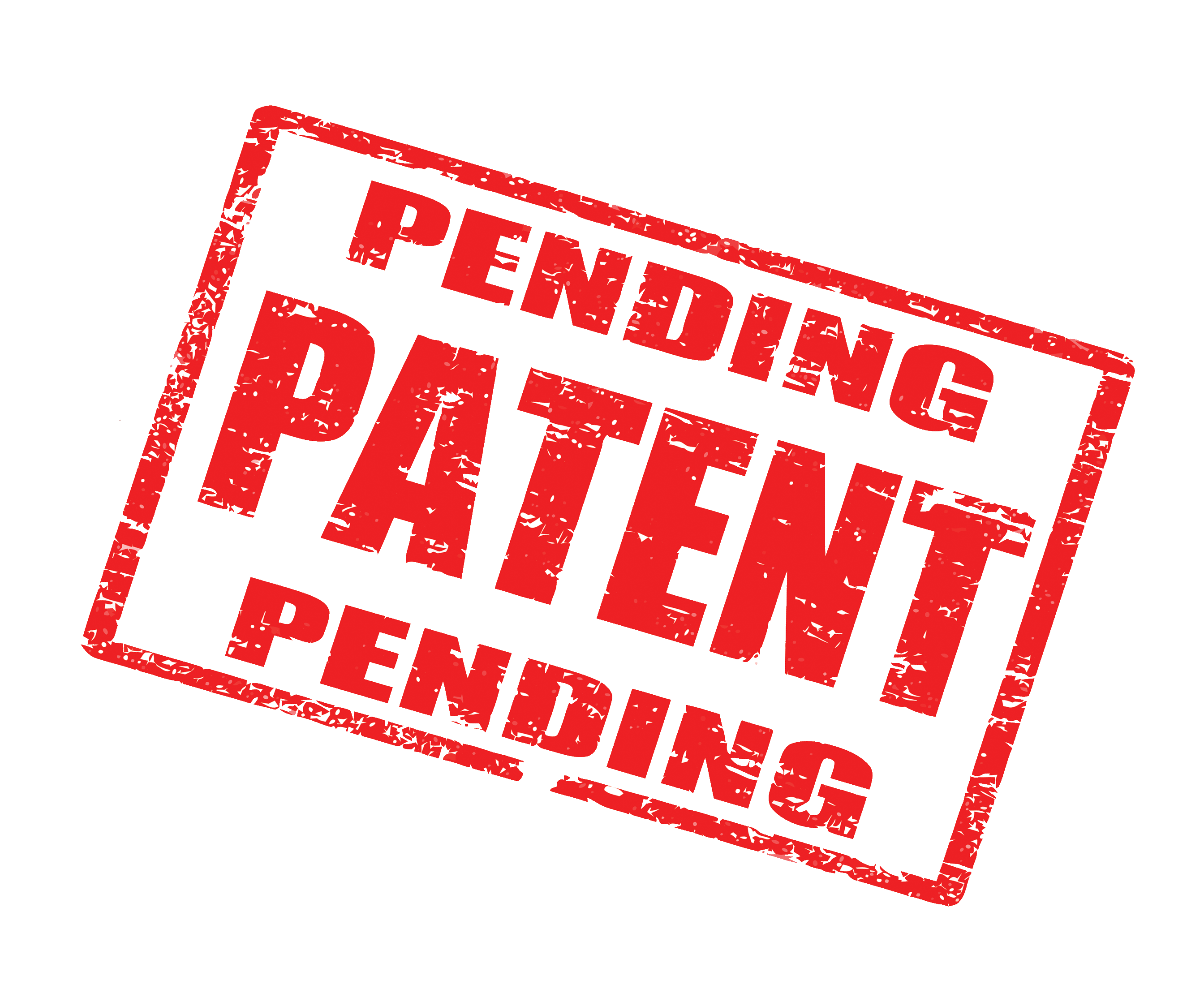 EZ-CLEAN™
VINYL COUGH PILLOWS
A WATERPROOF POST-OP AID
EZ-CLEAN™
VINYL COUGH PILLOWS
A WATERPROOF POST-OP AID
Best Plush Inc is specialized in custom manufacturing high-end stuffed animals, toys and dolls for various sales and marketing campaigns since 1988. We take care of everything in the supply chain from the free design, reliable import to speedy delivery.





If you have a solid plush project, and you're looking for a reliable direct manufacturer with decades of industry experience, who offers free product development, a hassle-free process, and unbeatable prices assuring you of sky-high profits...



PLEASE REQUEST A FREE QUOTE BELOW!