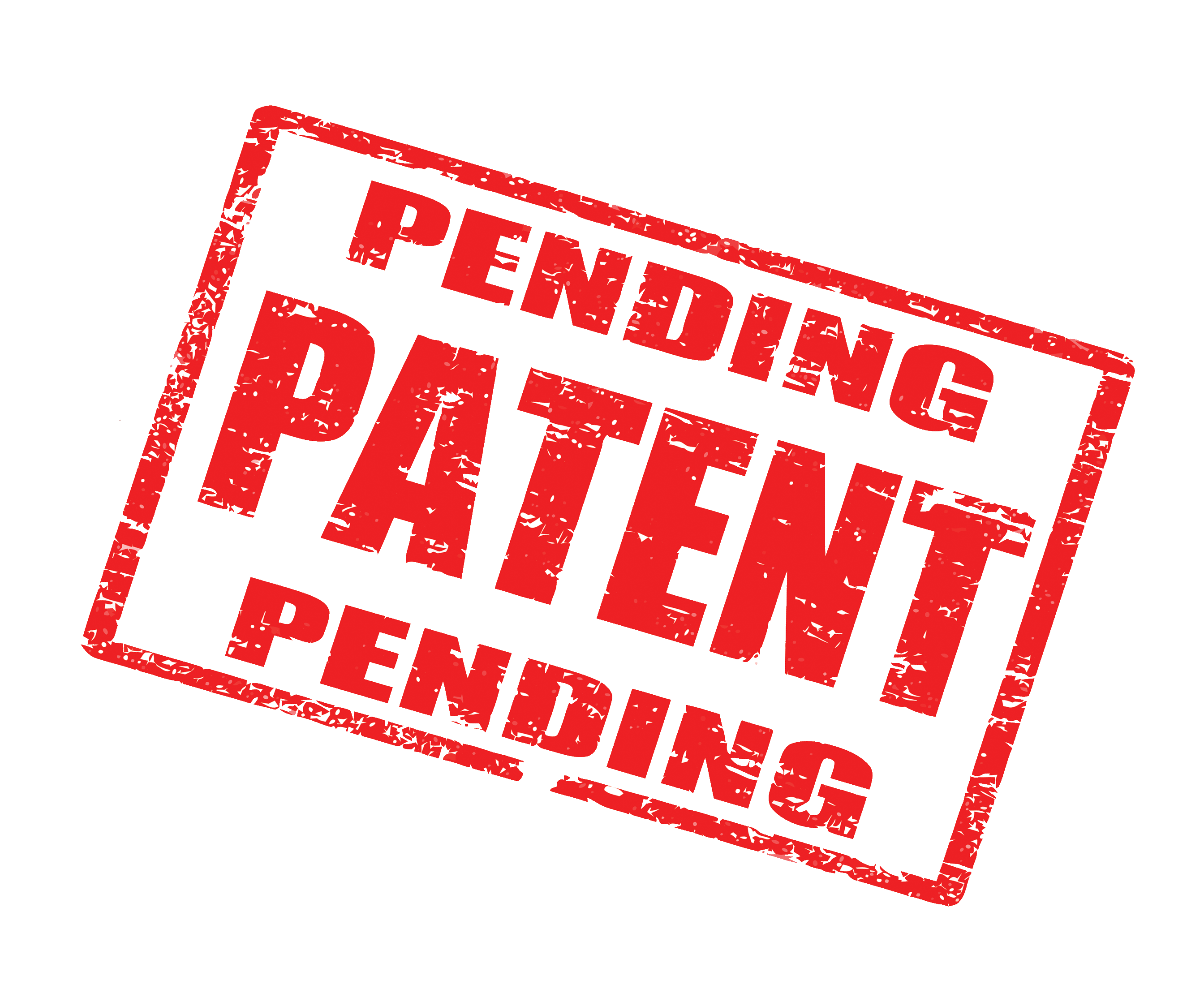 EZ-CLEAN™
VINYL COUGH PILLOWS
A WATERPROOF POST-OP AID
EZ-CLEAN™
VINYL COUGH PILLOWS
A WATERPROOF POST-OP AID
Insight:
How Prototype is Develped
At bestplush.com, as always, you will enjoy free design and free custom physical prototypes which, upon approval, became the preproduction samples. You may be curious about how a custom plush prototype is developed. This insight illustrates how a plush idea is turned into a physical plush item. With your text description, reference image, or drawing in mind, our artists work with sewers, printers, embroiderers hand in hand, getting the initial version of a prototype as soon as 1 day.
Step 1, Design/Draw Pattern
Step 4, Print and/or Embroider
Step 6, Review and Reform
Step 7, QC and Safety Review
We are proud of being an industry price leader. If our competitor offers a similar item for less, simply show us their quote, and we will not only match their price, but you will receive an additional 5% bonus discount!​