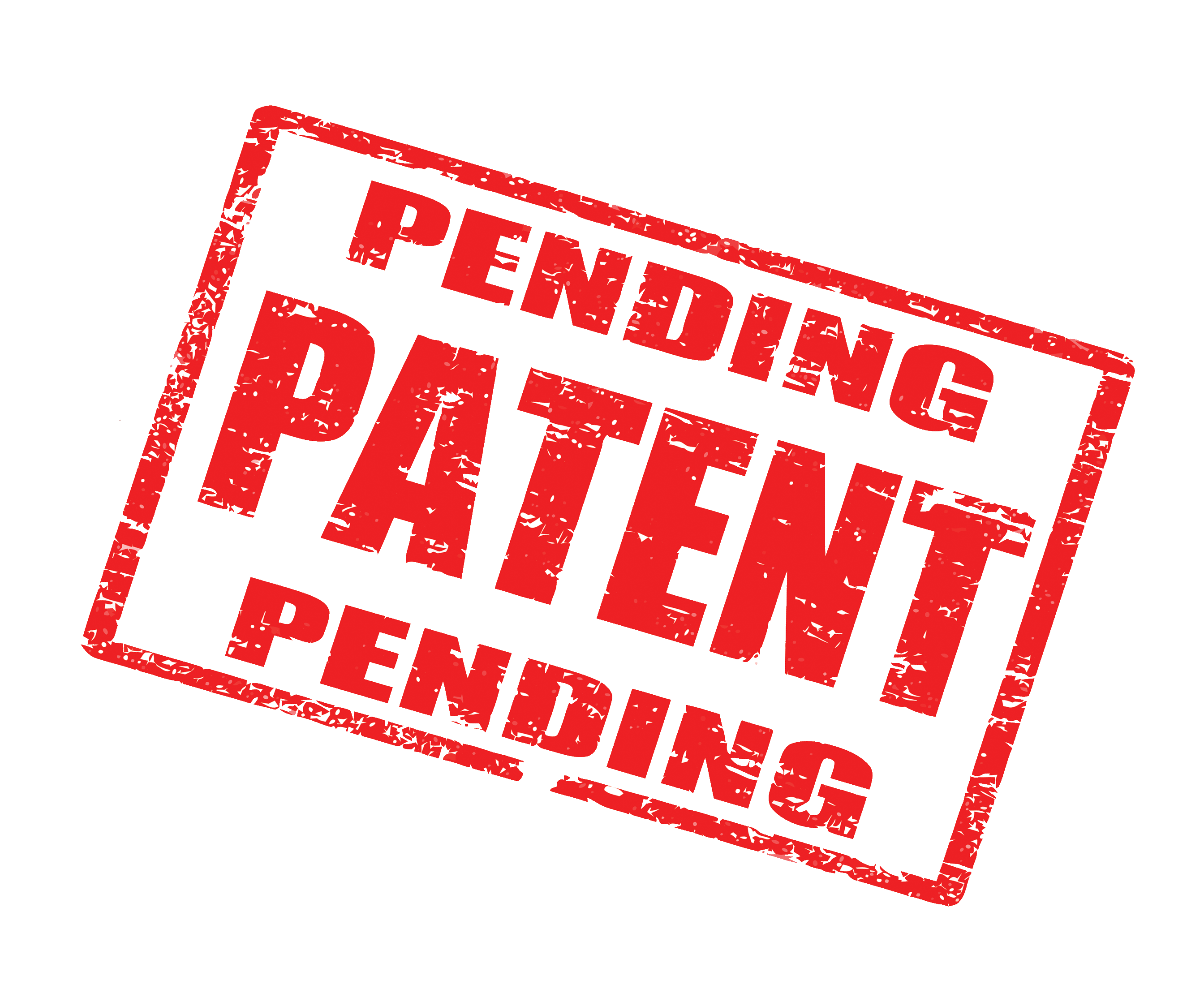 EZ-CLEAN™
VINYL COUGH PILLOWS
A WATERPROOF POST-OP AID
EZ-CLEAN™
VINYL COUGH PILLOWS
A WATERPROOF POST-OP AID
WELCOME TO EZ-CLEAN

™

PILLOW SHOP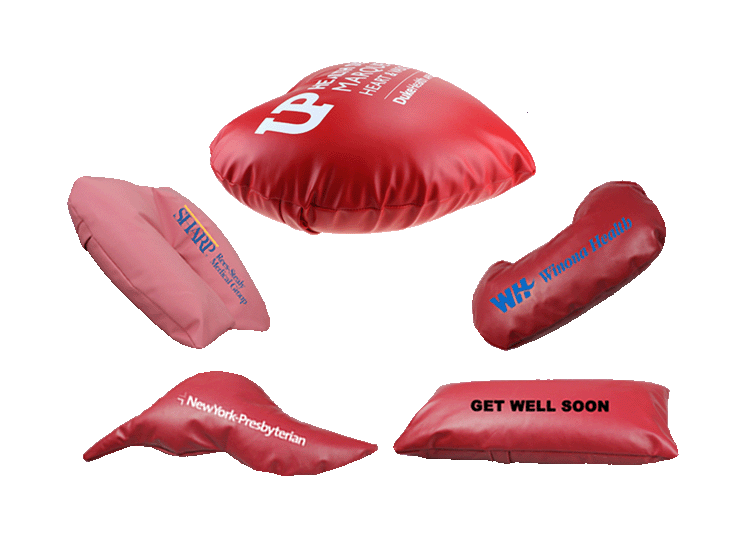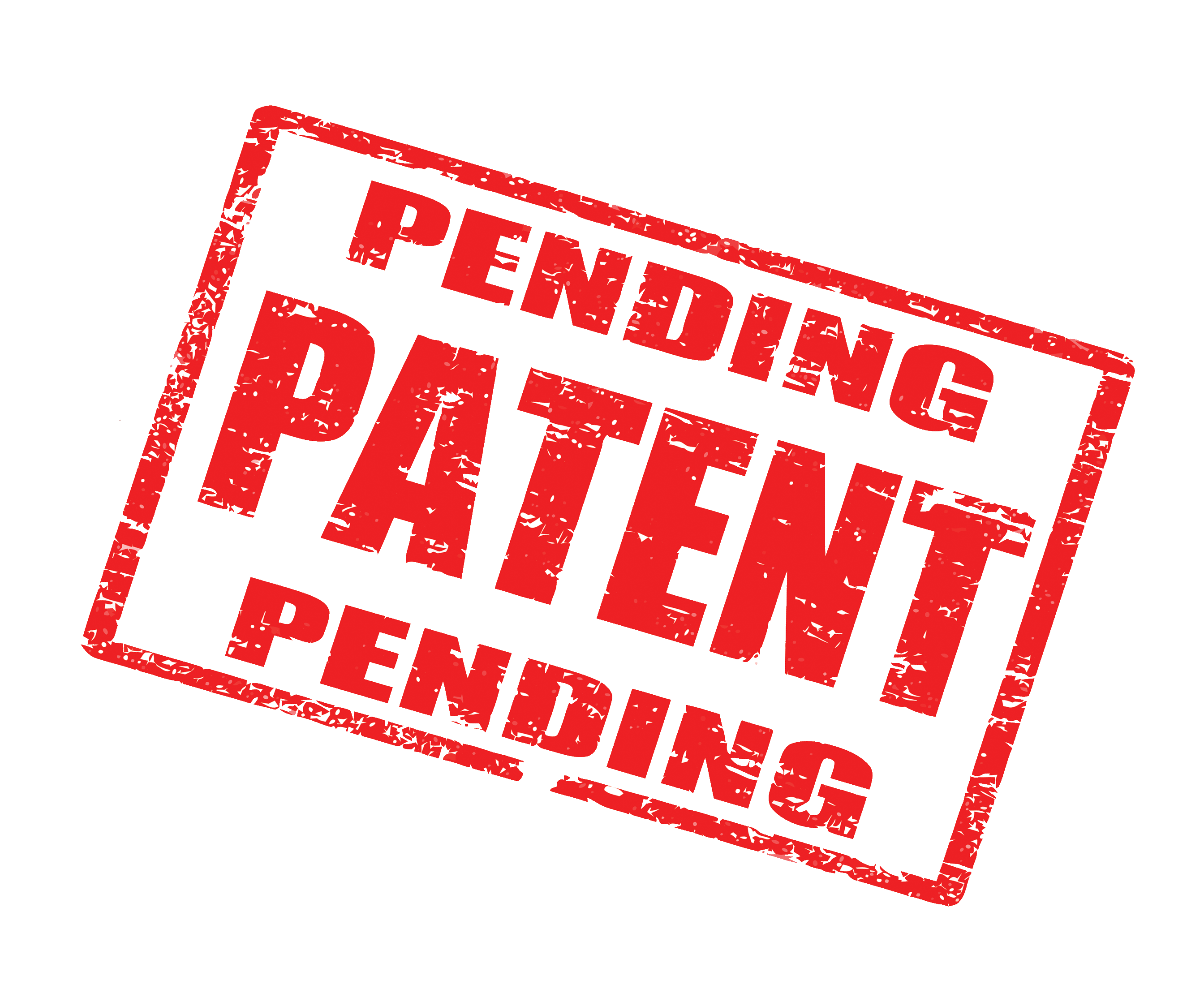 Cough Pillows, aka Heart Pillows, Are Post-Op Recovery Aid for Surgical Patients from Cardiac Operations and Etc. Cough Pillows Offer Sternal Support, Pain Relief, Comfort, and Incision Site Protection.
​
Our EZ-Clean™ Cough Pillows are unique and innovative. Equipped with a Sanitary Solution, a patent-pending technology, our EZ-Clean™ Cough Pillows are designed to reduce infection risk and associated costs, at the request of the top hospitals that had used the infection-prone cloth pillows for years.
​
Review the Product Development Stories
Top Features, Unmatched by Other Pillows
Innovative design - patent-pending. Its waterproof vinyl cover wraps the microbeads filled inner pillow. The antimicrobial vinyl cover is removable. The cover is smooth and germ-resistant, soft, durable, reusable, and communal. It is ink-friendly, wash-friendly, and eco-friendly. It is made to last.

The EZ-Clean Sanitary Solution minimizes germ transmission from pillow to patients.

It is cost-effective and user-friendly.

It is versatile. It's a post-op aid, heart-felt keepsake, and a powerful promotion tool.
​
Review the Feature Section for the Full Details