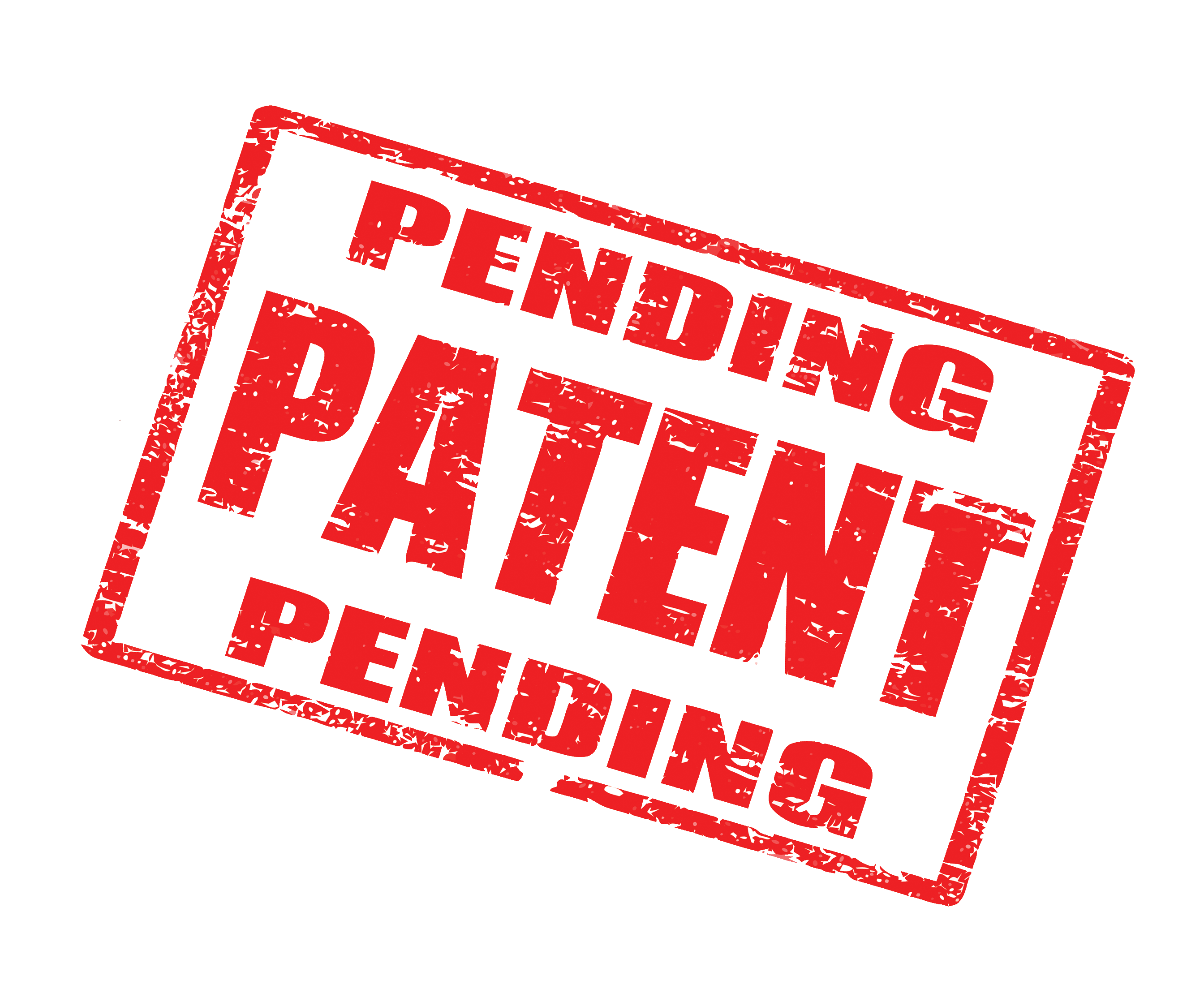 EZ-CLEAN™
VINYL COUGH PILLOWS
A WATERPROOF POST-OP AID
EZ-CLEAN™
VINYL COUGH PILLOWS
A WATERPROOF POST-OP AID
3 EASY STEPS TO CUSTOM ORDER


​Custom Plush Order Is Made Easy with Best Plush Inc.
Just Follow the 3 Simple Steps - We Do All the Heavy Lifting.
SPECS AND QUOTE PREPARATION
It starts with a quick mutual interview. If we both feel right and mutually beneficial, we will build a free spec sheet and free no-obligation quote that will address all aspects of the job including the cost list.
PREPRODUCT SAMPLE BUILDING
When the quote is accepted, you can order a free prototype. We'll then create a physical custom sample aka prototype and share the images and video with you. Free unlimited modifications follow. You can receive the physical sample if you like. Bear in mind that your timely feedback makes a huge difference.
You can place the product order when the prototype is basically accepted. Free modifications can continue even after the order is placed. Your order will be made in Northern Shanghai, shipped to the US, cleared through Customs, and delivered to your destination.
Turnaround depends on the season, shipping method, and destination. Example: 10,000 teddy bears ordered in January can be manufactured within 23 days and delivered to Los Angeles in 5 days by air or 23 days by sea.
We are proud of being an industry price leader. If our competitor offers a similar item for less, simply show us their quote, and we will not only match their price, but you will receive an additional 5% bonus discount!​