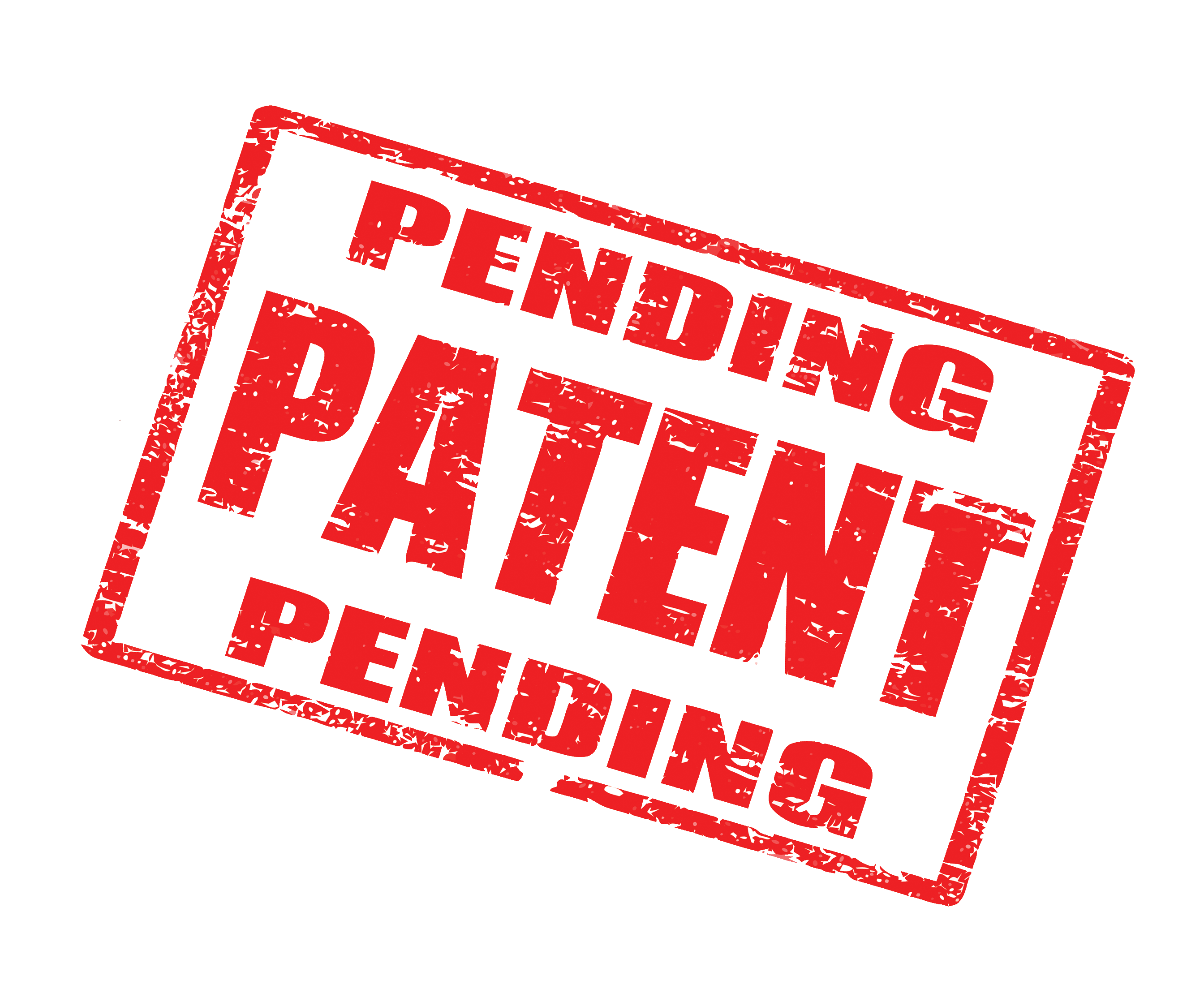 EZ-CLEAN™
VINYL COUGH PILLOWS
A WATERPROOF POST-OP AID
EZ-CLEAN™
VINYL COUGH PILLOWS
A WATERPROOF POST-OP AID
PLUSH SHOWROOM
NEW JERSEY
BEST PLUSH® Inc. specializes in sourcing high-end custom giveaway plushies at affordable prices.
​
Backed by a reliable factory network, in place since 1988, we aim for perfection in custom manufacturing, speedy import, and timely delivery. Our goal is to make it easy for you and your customer to order because we do all the heavy lifting for you.
​
We are proud to offer you money-saving extras that none of our competitors can match: free design, free prototype, free unlimited modifications, lowest price guarantee, and transparent pricing!
​
Our dedicated teams in the U.S. and China work around the clock to do the job right... the first time. We've proven to be faster and more affordable, while delivering higher-quality plushies on-time every time. No competitor can say that! And we continue to prove it every day for over 34 years!
Pat Paterson
Customer Support
Josh Daniels
Head Designer
Amy Wang
Factory Coordinator
Emma Zhang
Logistics Coordinator
The clients come from almost all industries. Here are the examples:
Medical and healthcare
Pet and vet
Sports and hospitality
Finance and insurance
Space and IT
Manufacturing and robot
Entertainment and retail.
View our recent custm projects
that are updated frequently.
We are proud of being an industry price leader. If our competitor offers a similar item for less, simply show us their quote, and we will not only match their price, but you will receive an additional 5% bonus discount!​