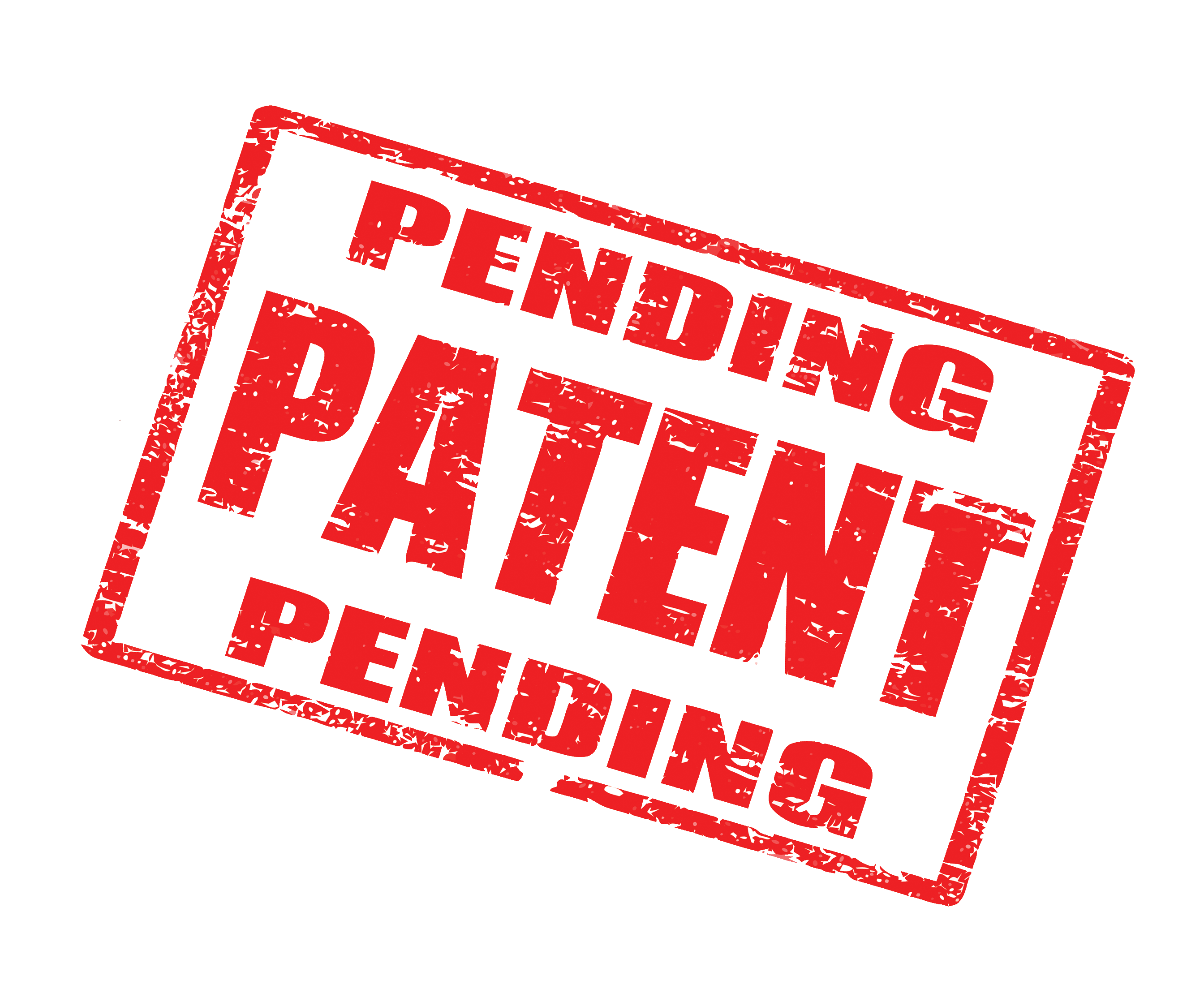 EZ-CLEAN™
VINYL COUGH PILLOWS
A WATERPROOF POST-OP AID
EZ-CLEAN™
VINYL COUGH PILLOWS
A WATERPROOF POST-OP AID
I'm a paragraph. Double click here or click Edit Text to add some text of your own or to change the font. Tell your visitors a bit about your services.
Best Plush, Inc. established in 1988, is a teddy bear factory network that focuses on designing, custom manufacturing, importing high-end promotional plush for American businesses and distributors.
Our custom-made stuffed animals, toys, dolls are ideal promotional giveaways for all sales and marketing campaigns and great for any industry and organization. Regardless if you are looking for business gifts for trade shows, customer appreciation, employee recognition, conferences, local community outreach, regardless of your client is from medical and health, IT and space, pets and vets, hospitalities and entertainment, manufacturing, governments, and non-profit organizations, our quality plush custom-designed to your spec will perfectly meet your promotional needs within your budget and arrive at your door within your timeline.
​
We offer free design, free physical prototypes, free and unlimited modifications, free preproduction samples, speedy delivery, and the lowest price guarantee.​
​
Review our Custom Order Programs
Best Plush has been a leading creator of teddy bears since 1988.
Originally opened in Miramar, FL, our brand began under the name "Bears, Etc."

Later changed to "Bears in Chairs" and "Bear Bunch" operating in New York Metropolitan.

Under any title, however, Best Plush inc. is known by our customers for being willing to tackle any challenge, helping our customers to find solutions to problems, and to discover innovative and affordable ways to present their brand.

Unlike other companies, each of our toys and plushes is custom designed by Best Plush artists and we do not carry other brands. This means that our products are unique and made with our customers in mind! We sell our products only through professional promotional distributors. Our website is end-user-friendly to make things easier for our distributors.
Our Mission
​
BEST PLUSH INC. specializes in sourcing high-end custom giveaway plushies at affordable prices.
​
Backed by a reliable factory network, in place since 1988, we aim for perfection in custom manufacturing, speedy import, and timely delivery.
​
​
​
​
​
​
​
​
​
​
​
​
​
​
​
​
​
​
​
​
Our goal is to make it easy for you and your customer to order because we do all the heavy lifting for you. Our CUSTOM PLUSH giveaways have proven to be successful for everyone involved... professional distributors, plush retailers, and happy recipients, alike!
​
We are proud to offer you money-saving extras that none of our competitors can match: free design, free prototype, free unlimited modifications, lowest price guarantee, and transparent pricing!
​
Our dedicated teams in the U.S. and China work around the clock to do the job right... the first time. We've proven to be faster and more affordable while delivering higher-quality plushies on time every time. No competitor can say that! And we continue to prove it every day for over 34 years!
Danny
Gu

CEO & Founder
Pat
Paterson

Customer
Support
Josh
Daniels

Head
Designer
Amy
Wang

Factory Coordinator
Emma
Zhang

Logistics
Coordinator
Our Production Team 1




For Fancy Designs & Large Orders
Factory 1


Simon
Zong
Owner
Factory 2
Shane
Xu
Owner
Factory 4
Stephen
Shao
Owner
Factory 4
Ariel
Liu
Owner
Factory 5
Zack
Wu
Owner
Our Production Team 2




For Simple Designs & Small Orders
Factory 6
Jack
Ma
CEO
Factory 7
Leo
Hu
Owner
Factory 8
Charlie
Zhou
Manager
Factory 9
Kelly
Lv
Manager
Factory 10
Grace
Hong
Manager
What Makes Best Plush Inc
the Best Custom Plush Supplier?
WE MAKE CUSTOM ORDERING EASY AND SUCCESSFUL
$0 preproduction cost

Free design

Free physical prototypes

Free and unlimited modifications

Free preproduction sample​

A true hassle-free process with a reliable factory network

Design, manufacturing, import, and delivery, we do all heavy lifting so you can focus on sales.​

A hands-on project manager works for you from the beginning till the order is closed. Our project managers are proactive, responsive, detail-oriented, and well-organized. Your project manager is dedicated to helping you win the project easily and successfully. He or she really minds your store.

Transparent Pricing. All costs and charges are listed upfront in an easy-to-understand format. No hidden cost! Your final profit is predictable and assured. No worry about unexpected costs or fees.

Superb Craftsmanship. We pride ourselves on superior craftsmanship. You can be sure that the quality of the materials and workmanship are top-notch. You'll be a hero in the eyes of your customer. Never have to be concerned about the plush quality.

Safe compliant. All of our promotional products are tested to comply with CPSIA laws for safe use and California Prop 65 by an independent lab recognized in the USA. Never have to be concerned about safety compliance.

Reliable Factories. 10 factories in our network offer a variety of capacities/specialties. All passed ISO9001 or Walmart/DG's standards of human rights, safety, integrity & environment. All products also passed the CPSIA child safety test. You can rest assured that your project is in good hands!

Speedy import and delivery

Our turnaround is short few plush manufacturers can match. An order of 10,000 teddy bears, for example, can be made and delivered to Los Angeles in 28 business days.​

We work around the clock and won't rest till it's done. Our teams in the U.S. & China work together nonstop to get your project done ON TIME! Example: Request a design change Monday afternoon; get it back Tuesday morning.

We use only the most reliable transport companies. Backed by years of proven reliability, our transport companies are quick and efficient. Bad vendors are removed immediately. Our and your reputation is on the line!

The lowest price guarantee

We are an industry price leader. Our price is unbeatable.​

If our competitor offers a similar item for less, simply show us their quote, and we will not only match their price, but you will receive an additional 5% bonus discount.

We can offer the lowest price since we are the direct source (No middleman is involved(no middleman is involved); we seek a thin margin to maintain long-term relationships with our distributors and vendors; we continue to monitor our major vendors and only keep the most cost-effective and well-organized ones in our network; our excellence over three decades in the CUSTOM PLUSH industry enables us to make the best deals possible with all our vendors.

Completely customized. To order a custom plush from us, you can start with a text description. You never have to show us a drawing. Our success-proven procedure brings your idea to life as easy as 123.
CASE STUDY
SIMONE BILES
Customer:
Simone Biles, The greatest gymnast of all time
Event:
Gold Over American Tour to major US cities in 2021 and 2022
Promo item:
Custom Gold GOAT (Great Of All Time), Golden horns, feet, ribbon, and gold-glittered eyes.
Quantity:
10,000 pieces of Gold Goat Plush as shown below
Rush:
33 days to negotiate a deal with a customer who has no plush experience, then develop the item from an idea without any drawing, manufacture, and deliver to CA
Result:
Simone, Her Team Players, and Her Fans Were Thrilled
RECENT PROJECT SHOWCASE

Click
High-quality stock plush ready o ship from NJ.