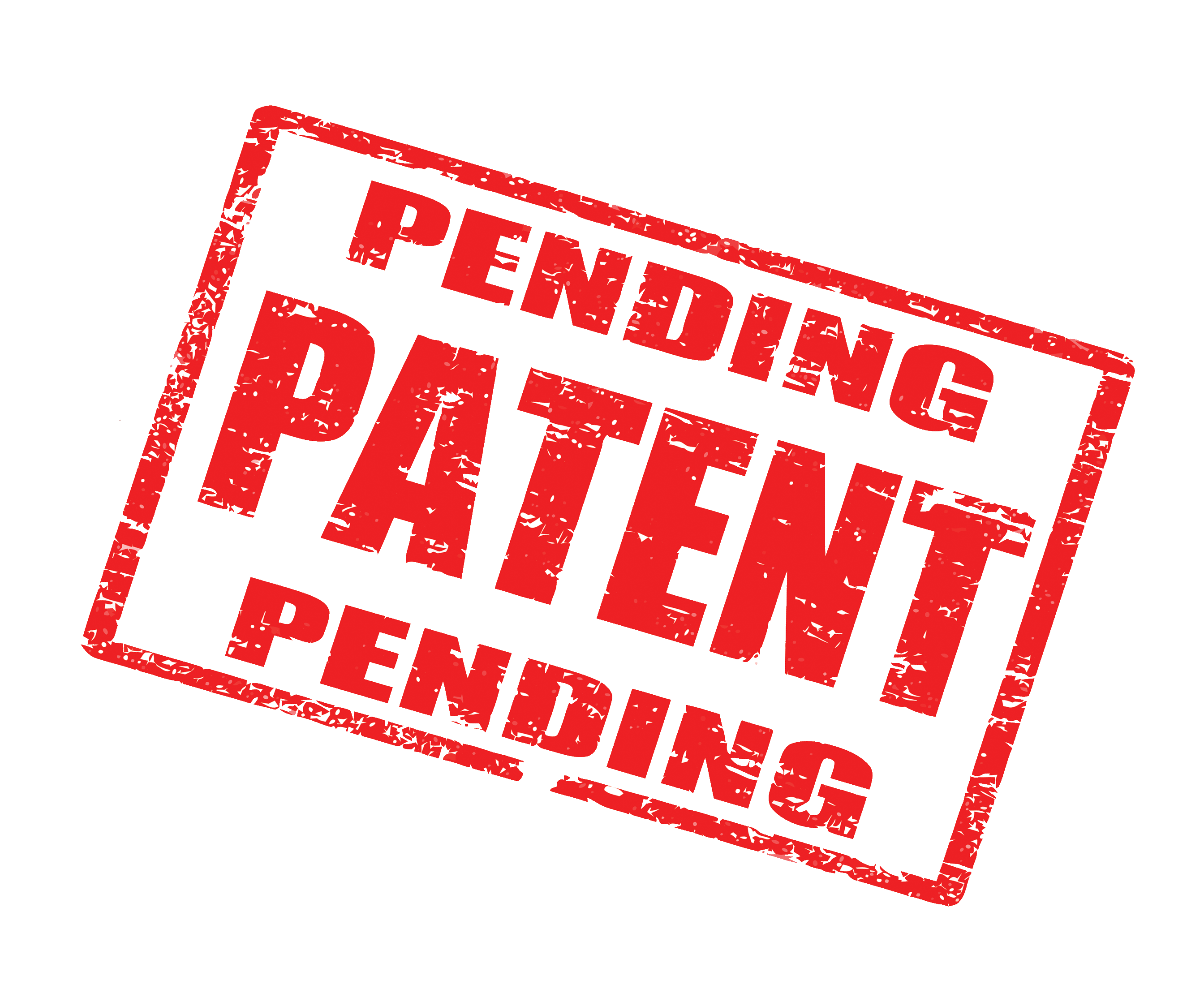 EZ-CLEAN™
VINYL COUGH PILLOWS
A WATERPROOF POST-OP AID
EZ-CLEAN™
VINYL COUGH PILLOWS
A WATERPROOF POST-OP AID
Custom Plush Made Easy


Customer: Simone Biles, The greatest gymnast of all time
For Event: Gold Over American Tour to major US cities in 2021 and 2022
Promo item: Gold Plush Goat (Great Of All Time)
Quantity: 10,000 pieces
Rush: 33 days to negotiate a deal with a customer who has no plush experience, develop the item from an idea without any drawing, manufacture, and deliver
Result: Simone, Her Team Players, and Her Fans Were Thrilled
This plush goat was custom created for Simone Biles, who won 19 World gold medals. G-O-A-T was a perfect acronym for Simone's moniker "Greatest-Of-All-Time." With the gold shiny feet, gold ribbon, and gold-glittered eyes, the goat plush made the gold medalist and her fans hilarious.
The Saga of Simone Biles
The Goat, and the Gold Over America Tour!
It was almost the end of July when we received an inquiry from the Araca Group, a live event organizer and major distributor of high-end promotional products. The Client, Simone Biles, need a goat by mid-Sept but didn't have any other specs to offer. They didn't have a specified budget, and there was no time to supply a physical prototype to send to the Client for approval.
It all had to be done digitally! What could the Best Plush Custom Plush® Program possibly do for this Client at this late date?
​
We gave Simone Biles exactly what she wanted!
We made it EASY for everyone and LUCRATIVE for the Distributor!
We are proud of being an industry price leader. If our competitor offers a similar item for less, simply show us their quote, and we will not only match their price, but you will receive an additional 5% bonus discount!​