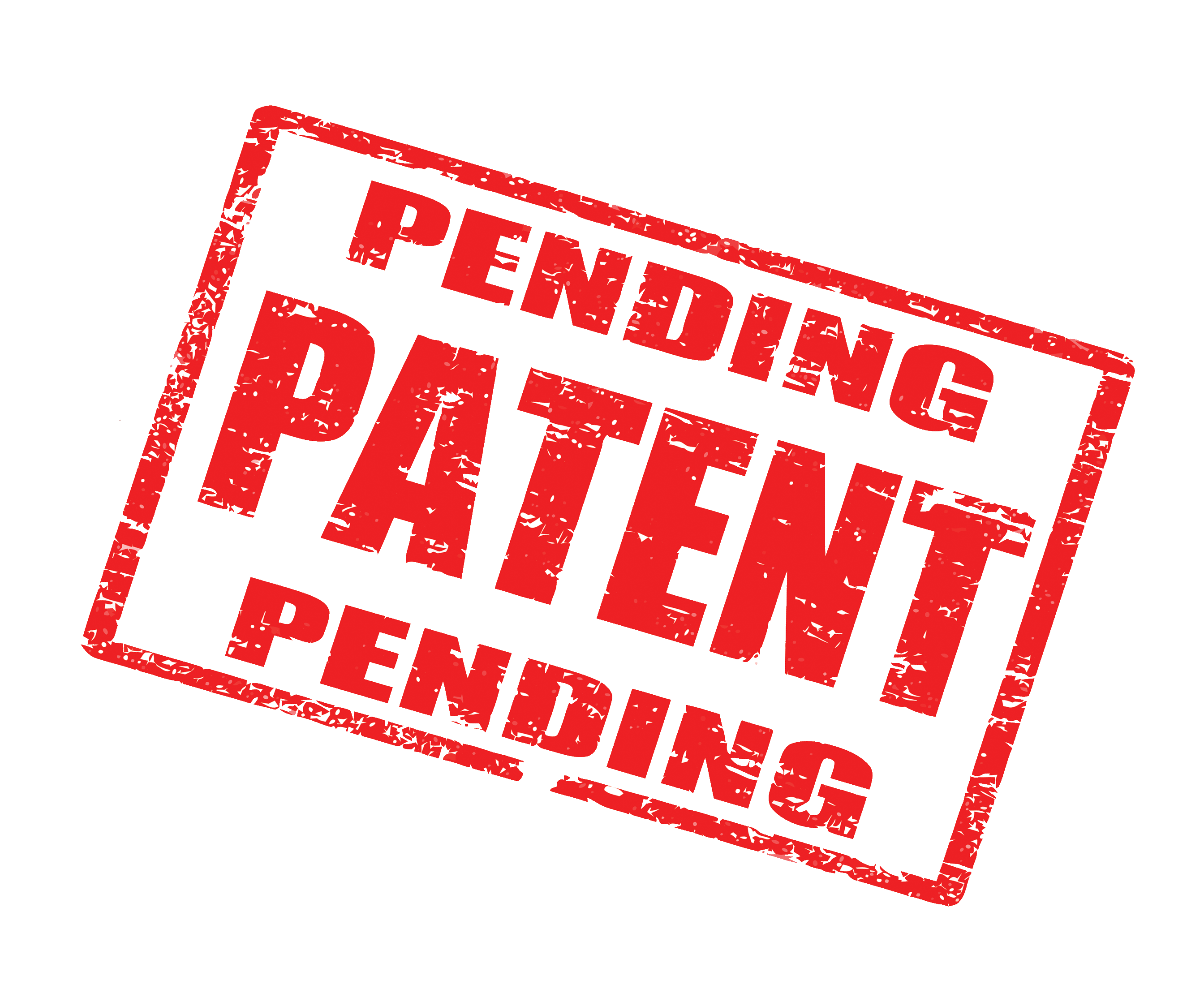 EZ-CLEAN™
VINYL COUGH PILLOWS
A WATERPROOF POST-OP AID
EZ-CLEAN™
VINYL COUGH PILLOWS
A WATERPROOF POST-OP AID
STUFFED ANIMALS AND TOYS IN BLUE AND GREEN COLORS,
CREATED FOR CUSTOM PROMO PROJECTS
BROWSE BELOW FOR INSPIRATIONS
The stuffed animals and toys presented below are custom promotional ideas. We can adapt a creation to your branding with your logo, colors, size, and accessory within your budget. Got your own idea? Take advantage of our free design service

.