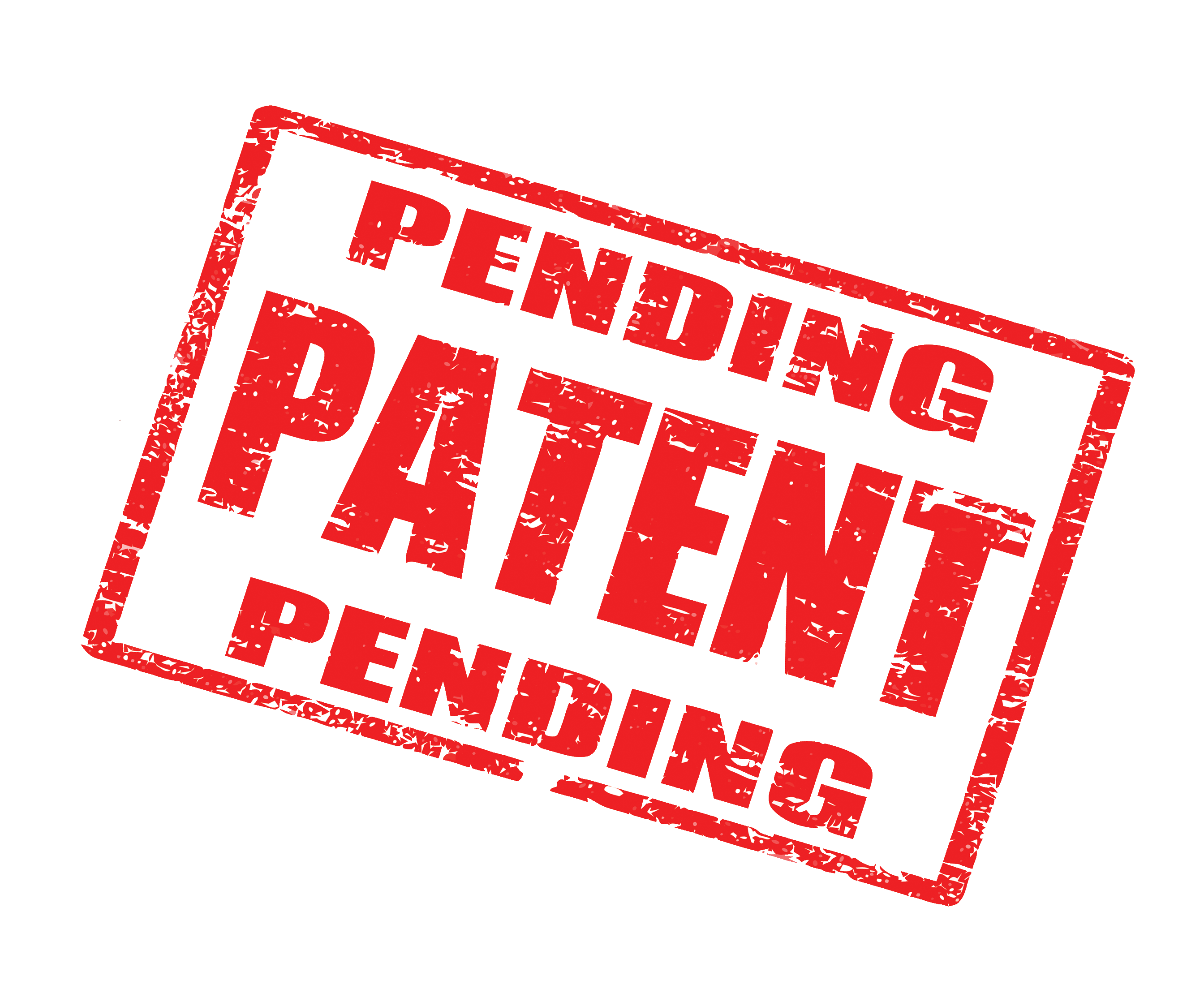 EZ-CLEAN™
VINYL COUGH PILLOWS
A WATERPROOF POST-OP AID
EZ-CLEAN™
VINYL COUGH PILLOWS
A WATERPROOF POST-OP AID
5 TOP REASONS
Medical Facilities Like Our EZ-Clean™ Pillows
Reason 1, Our pillows are made of waterproof vinyl, an innovative design patent pending
Built with two pieces, the removable outer cover, and inner pillow. The opening and zipper are safely concealed under a protective flap.

The outer cover is made of vinyl. It is waterproof, washable, and easy to clean. It is strong, smooth, and soft.

The inner pillow is filled with microbeads. When combined, the pillow provides firm, yet comfortable support.
Reason 2, Our pillows help to reduce the risk of infection.
The waterproof vinyl cover keeps the pillow dry and clean and prevents grime penetrating into the inner pillow.

Messes can easily be wiped clean with a cloth or tissue and sprayed with disinfectant.

Machine wash and dry the vinyl cover whenever necessary.

Our pillows have been trending since COVID-19 began when infection control and prevention has been raised to a new level.
​
Reason 3, Our pillows are durable and cost-effective
Our average price is 20% less than the competitor's cloth pillows.

Patients don't need a backup pillow since the EZ-Clean™ pillow can be cleaned onsite for prompt reuse. It saves the purchase cost and storage space in a jammed patient room.

After the patient checks out, the cover is still reusable in a hospital or at home after being washed and dried.

Our pillows are built to last thanks to the durable waterproof vinyl cover and versatile design.
​
Reason 4, Our pillows are user-friendly and timesaving
Our pillows can be cleaned by wipes on-site, unlike other pillows that are washed off-site.

When the vomit or other substance gets on the pillow, as commonly occurs, the waterproof cover prevents the leak inside and so gives "extra time" to a busy nurse to make a proper response and coordinate everything. The nurse can pause the current duty, fetch the cloth/tissue and disinfectant, and run to the accident spot. Giving couple simple wipes with disinfectant applied, the nurse can resume the paused duty.

One load can wash or dry up to 20 outer covers, instead of 2-3 bulky pillows.

Our pillow provides the patient with cozier support, since upon hugged, its microbeads filling moves inside to contour to the body.

The outer covers and inner pillows can be separately ordered, stored, cleaned, and moved, as needed.
​
Reason 5, Our pillows are a versatile post-op aid.
Our pillows are a recovery aid that offers sternal support and pain reduction for surgical patients from cardiovascular, pulmonology, gastroenterology, nephrology, OB/GYN, psychology, long-term care facilities and etc.

Our pillow provides emotional comfort and mental support when a patient sees the clear signatures and messages on the vinyl cover written by the family, friends, and medical staff.

Our pillows, used at home, are a patient's heartfelt keepsake as a reminder of the lifesaving care they received.

Our pillows are a powerful promotional tool. Brand logos and messages can all be custom printed on the smooth vinyl cover and will show clear for years to come.
​