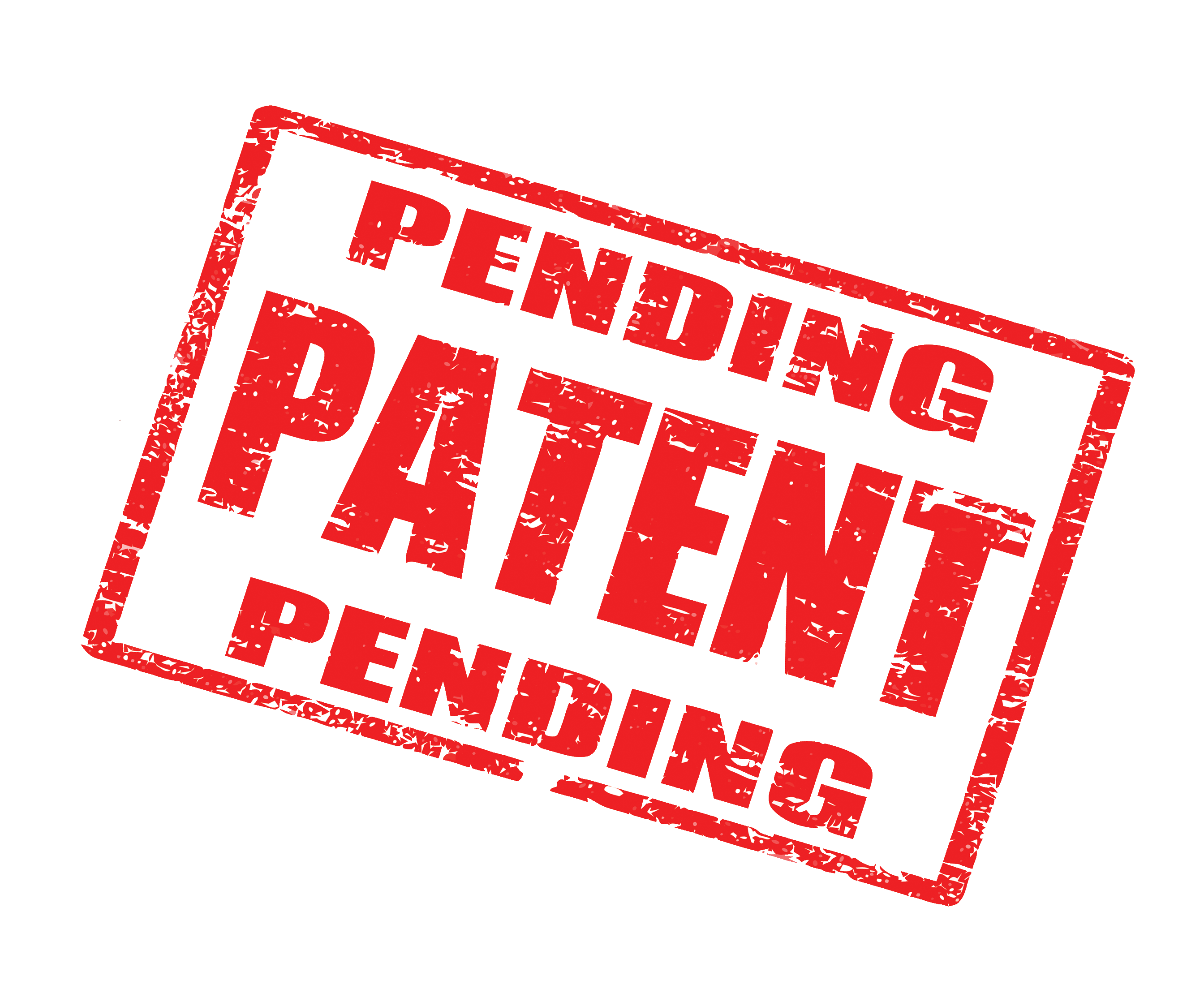 EZ-CLEAN™
VINYL COUGH PILLOWS
A WATERPROOF POST-OP AID
EZ-CLEAN™
VINYL COUGH PILLOWS
A WATERPROOF POST-OP AID
Our stock designs offer a large imprint area of up to 12" by 8", a great way to show off your logo or brand message.
Unlike traditional cloth pillows, our vinyl prints will last you a life-time.
Write doctor's and nurse's names in permanent marker for a personal touch.
Our heart-shaped pillow is not only an effective recovery tool for surgical patients, but also an excellent branding tool. Our heart pillow offers ample space for your logo, educational design, autograph, or other messages.
​
For our stock designs, we offer a large imprint area of up to 12" x 8", a great way to show off your logo or brand message. The logo colors are unlimited. Alternatively, if you do not want the logo, you can include a general saying, such as "GET WELL SOON", or a heart diagram that helps provide visualization of the patient's procedure.
The vinyl cover is easily written on with a permanent marker. This allows the additional personal touch of having doctors, nursing staff, and friends and family giving the patient a lot of warmth, courage, loves, faith, and hope. This helps the patient stay positive during the operation and recovery. If you let the patient bring it home when check-out, the heart pillow becomes a longtime reminder of your facility and a memento of your service and care.
Our pillow cover is made of quality vinyl that stays vibrant. The print and ink won't fade through washes, helping the keepsake look great for years to come.
As a plush manufacturer, we design, create, and deliver various promotional products. We can custom design a vinyl pillow in the color, shape, and size of your choice, making your brand colors and designs stand out. All custom orders include FREE design services.
All custom orders give you access to our amazing team of professional designers that will help you design your branding and custom vinyl print.
​
Our team will work with you every step of the way to ensure you are happy with the design and will be there to answer any questions you have about the process. Let us know what you need and we'll put together a free custom quote for you.