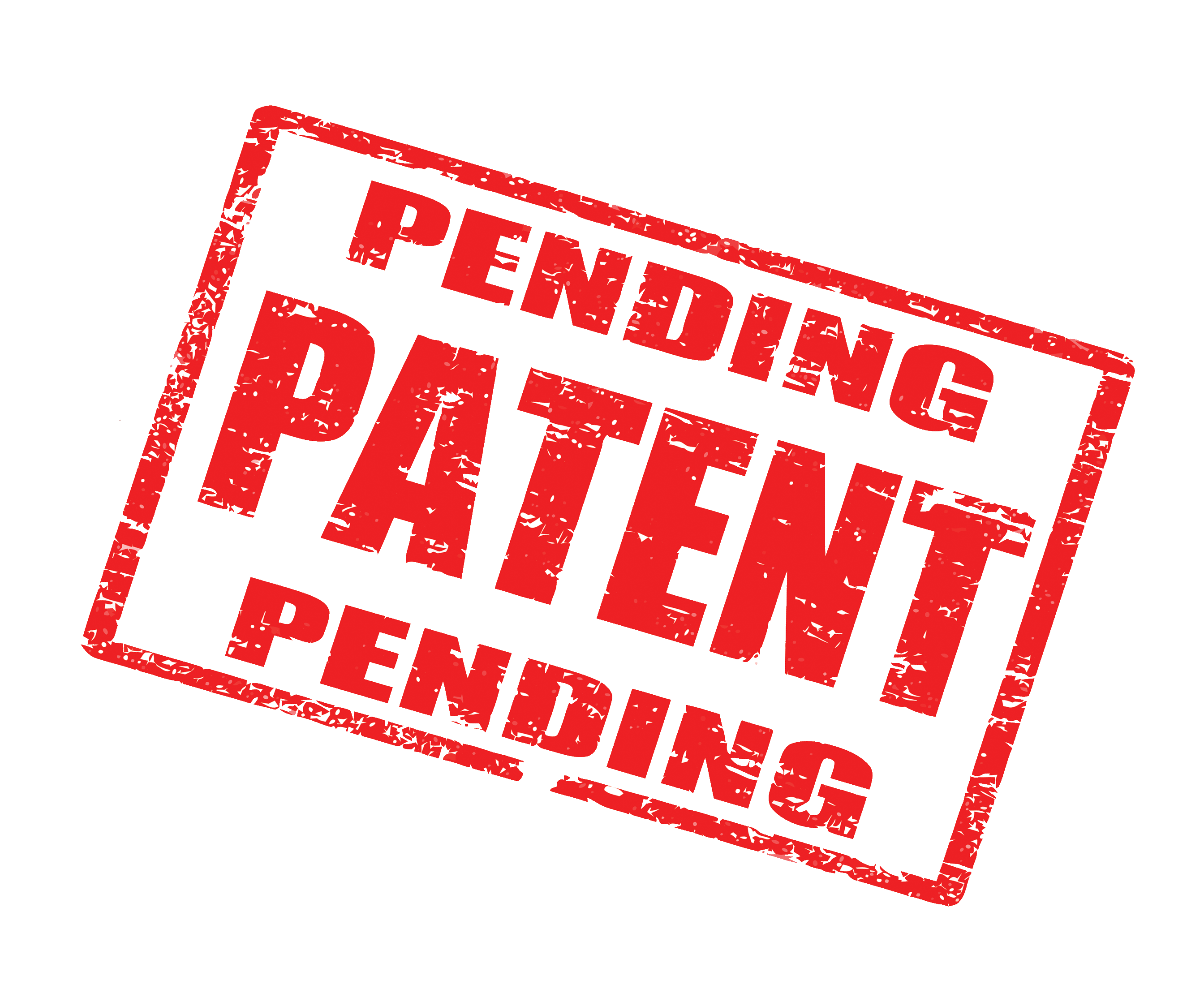 EZ-CLEAN™
VINYL COUGH PILLOWS
A WATERPROOF POST-OP AID
EZ-CLEAN™
VINYL COUGH PILLOWS
A WATERPROOF POST-OP AID
EZ-CLEAN™
VINYL COUGH PILLOWS
A WATERPROOF POST-OP AID
SPECIAL FEATURES
1. Versatile Tool click
2. Innovative Design click
3. EZ-Clean™ Solution click
4. Cost-Effective click
5. User-Friendly click
6. Long-Term Use click
7. Product Comparison click
​8. Post-Op Aid click
9. Promotion-Friendly click
10. Heartfelt Keepsake click
11. Vinyl Cover - See Below
12. Inner Pillow click
13. Removable click
Our vinyl lining keeps liquid on the top and prevents from seeping into the inner pillow.
Protective flap conceals the zipper-controlled opening for safe removing and easy washing.
Wipe the mess and disinfect it for prompt reuse. Wash and dry 10 times faster than the cloth pillows
Our EZ-Clean™ Cough Pillows have a reinforced waterproof vinyl cover while our competitor's cough pillows have a porous cloth case.
Take a look at the quick comparisons.
VINYL SURFACE

VS

CLOTH SURFACE
Surface: Vinyl Cover

Outer Cover: Removable

Waterproof

Smooth

Vinyl is Strong and Durable

Bateria Isn't Absorbed by Surface Material

Easily Wipe with Disinfectant to Clean

Wipe it and Continue Using Pillow

Wash and Dry: 20 Vinyl Covers per load

Makes a Firm yet Comfortable Pillow

Provides Ideal Protection and Comfort

Cover Won't Damage in Wash

Prints on Vinyl look Clean, Crisp, and Clear

The print Lasts for Years

Ink Won't Bleed on Vinyl Cover
Surface: Cloth Case

No Outer Cover; Pillow is a One-Piece Design

Porous

Rough, Uneven

Less-durable Material; Intended for One User

Bateria Pass-Through Fabric Weave

Cannot be Wiped Easily

Liquid Absorbed Immediately-Not Removable

Wash and Dry: 2-3 Pillows per load

Less Firm Than Microbead Fill

Decreased Support Over Time

Not Recommended for Continued Washing

Difficult to Write or Read, Not Show Clearly

Print Fades Fast

Markers Bleed into the Fabric
After a deeper understanding of needs from the heart hospital in the product development, we knew our new cough pillows cannot use any fabrics as used for the cloth pillows on the market. Those fabrics are porous and infection-prone. Finally, we selected special vinyl for our new cough pillow's cover, as the first of its kind in the cough pillow markets. The vinyl cover wraps the inner pillow – they are removable from each other through an innovative opening.
The Vinyl Cover Main Features:
The vinyl cover has a reinforced backing.

It is very strong and durable.

It has a smooth surface, wrinkle-free.

It is soft and comfortable.

It is waterproof.

It is washable and dryable. It withstands industrial washing facilities.

It withstands hospital-grade cleaning agents

It is reusable and communal.

The vinyl cover has an innovative opening system built into the back. It is controlled by a quality zipper that is concealed under an attractive protective vinyl flap. The inner pillow which is wrapped by the vinyl cover can be removed through the opening. See more details about the Opening System in Section of Inner Pillows.
It's a Breeze to Clean, Wash and Dry
The Vinyl Covers are Easy to Clean.
Wiping a mess clean is a breeze. The waterproof vinyl is resistant to bacteria, keeping spills, blood, vomit, bodily fluids, and any other fluids from leaking into the inner pillow. The vinyl cover allows enough time for nurses to wipe away any liquid substance with a piece of cloth or tissue and spray with disinfectant on site. The disinfected pillows can continue service without any interruption. No backup pillows are needed.

Fast to wash and dry. For necessary, frequent sterilization, just put the vinyl covers in the washing machine – the inner pillow is never exposed to messes in a patient's room, so it won't need to be washed. A regular washing machine can wash up to 20 EZ-Clean™ Vinyl Covers in a single load compared to 2 or 3 traditional cloth pillows per load, the process is 7-10 times faster. For your reference, our EZ-Clean™ Vinyl covers are very compact, only 0.25" thick while a cloth cough pillow is very bulky, nearly 5" tall.
​The Vinyl Covers are Very Durable
The vinyl cover protects the inner pillow. The waterproof vinyl covers wrap the inner pillow and keep it clean, dry, and strong, extending our product's service life.

The vinyl cover includes a tight flap across the back. The protective flap, also made of waterproof vinyl, conceals and protects a strong zipper that controls the opening in which the inner pillow can be easily removed from the cover or reassembled. The zipper ends are cloth covered and protected. The opening system keeps everything well protected for durability, safety, and convenience.

The waterproof cover can withstand any disinfectants, laundry detergent, or large-scale industry mashing machine operation. The covers will stay intact through at least 15 washing and drying cycles.

Our Vinyl Cover is Ink Friendly. Prints and signatures stay clear for years even with washing and drying.

Strong, smooth, and soft, our EZ-Clean™ Vinyl Cough Pillows are made to last and can make great long-lasting promotional ideas and even great hospital gift ideas.
​
The Vinyl Covers are User Friendly
Messes can be cleaned onsite for prompt reuse. When a spill occurs on our EZ-Clean™ Vinyl Cough Pillows, the liquids or mess are kept out and forced to stay on top of the vinyl cover providing the opportunity for quick removal onsite. Not need to send a slightly dirty cover to be washed, dried, and brought back, like is done with cloth pillows. This saves a lot of time.

No backup pillows are necessary since the mess can be removed from the smooth vinyl cover onsite and the pillow can be reused immediately. By comparison, when using cloth pillows, the facility either needs a storage space for backup pillows in the patient room or needs to store them offsite. With our EZ-Clean ™ Pillows, the facility saves crucial space in the patient room or saves trips to retrieve the backup pillows, not even considering the purchase cost of a couple of backup pillows for each patient. This saves time, space, and money.

Our covers are easy to wash and dry. Let's try to imagine a typical laundry routine for 20 cough pillows. A nurse can carry 20 pieces of our vinyl covers (13" tall) to the laundry room and finish them in one regular load. Alternatively, if the nurse needs to wash 20 cloth pillows that are stacked over 8' height, he or she needs to use a special cart to carry the pillows to the laundry room where they are forced to complete the washing with 7-10 loads. As you may be aware, our inner pillows do not need washing or drying thanks to the protective waterproof cover. This saves time and money.

It is super easy to print a logo on the vinyl covers.

It is super easy to sign names and draw a design on the vinyl covers with a regular marker.

Outer covers and inner pillow are communal. They do not need to match the original cover or inner pillow.

Medical facilities can order, move, or store the inner pillows and outer covers together or separately.
Saving Time, Space, and Budget!