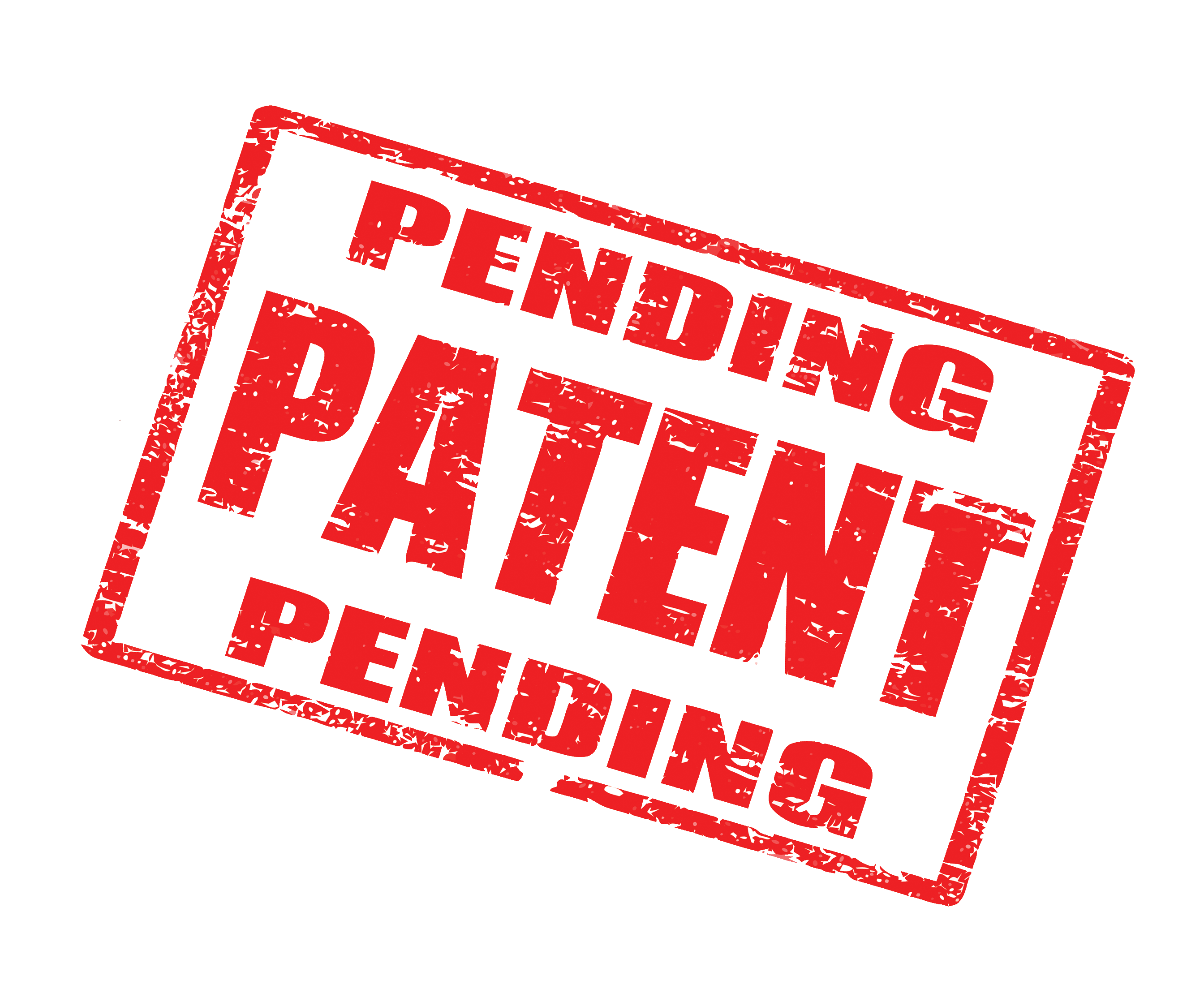 EZ-CLEAN™
VINYL COUGH PILLOWS
A WATERPROOF POST-OP AID
EZ-CLEAN™
VINYL COUGH PILLOWS
A WATERPROOF POST-OP AID
EZ-CLEAN™
VINYL COUGH PILLOWS
A WATERPROOF POST-OP AID
SPECIAL FEATURES
1. Versatile Tool click
2. Innovative Design click
3. EZ-Clean™ Solution click
4. Cost-Effective click
5. User-Friendly click
6. Long-Term Use click
7. Product Comparison cick
The Outer Cover is Made of Reinforced Antimicorbial Vinyl That is Waterproof.
For just a moment, imagine a patient who has just had heart surgery coughing onto a traditional, porous fabric cough pillow. Liquids and bodily fluids quickly penetrate the surface and leak into the inside of the pillow. Germs can multiply on the pillow and inside very quickly, which can easily get the weak patients infected and suffer from a possible dangerous post-op complication. This scenario is probably a lot more common and more serious than you may think!
Our EZ-Clean™ Vinyl Cough Pillows were created to resolve the common serious problem. Our waterproof cover prevents any mess or liquid including the blood, mucus, or other bodily fluids from leaking inside. In fact, they have to stay on the top of the smooth vinyl surface giving the nurses extra time to react.
Our EZ-Clean™ Sanitary Solution is Based on the Waterproof Vinyl Cover.
​
One of the top reasons that hospitals and medical centers love our EZ-Clean™ Vinyl Cough Pillows is our Innovative EZ-Clean™ Sanitary Solution that is based on the Waterproof Vinyl Cover. Review

"EZ-Clean™ Sanitary Solution

for more detail about how the Waterproof Cover plays a key role in helping reduce the infection risk and improve patient safety.
No Liquid or Bodily Fluids such as Blood, Vomit, or Mucus can Penetrate through the Cover or Leak Inside.
​
When the liquid or other mess gets on the pillow, they cannot leak inside. But instead, they will stay on the top of the smooth vinyl surface. Anyone in the patient room can remove the mess by simple wipes with a piece of cloth or tissue, and then spray the hospital graded disinfectant, for promote reuse. No patient needs a backup pillow.
How to handle a messy cloth pillow? It is definitely unsafe to let the patient continue using a messy pillow. You might want to try to wipe the mess off of the cloth pillow, but likely won't be able to reach the mess that has leaked inside. You cannot wipe the mess that is on or in the threads or between the weaves. It is definitely a bad idea to put the messy cloth pillow aside and let it dry by itself and use it again. All cloth pillows must be sent to the laundry room (so backup pillows are required) for washing and then redistributed to the patient rooms. You can see that it is a time-consuming process.
Keep Dry and Clean:
Our Pillow vs Competitor's