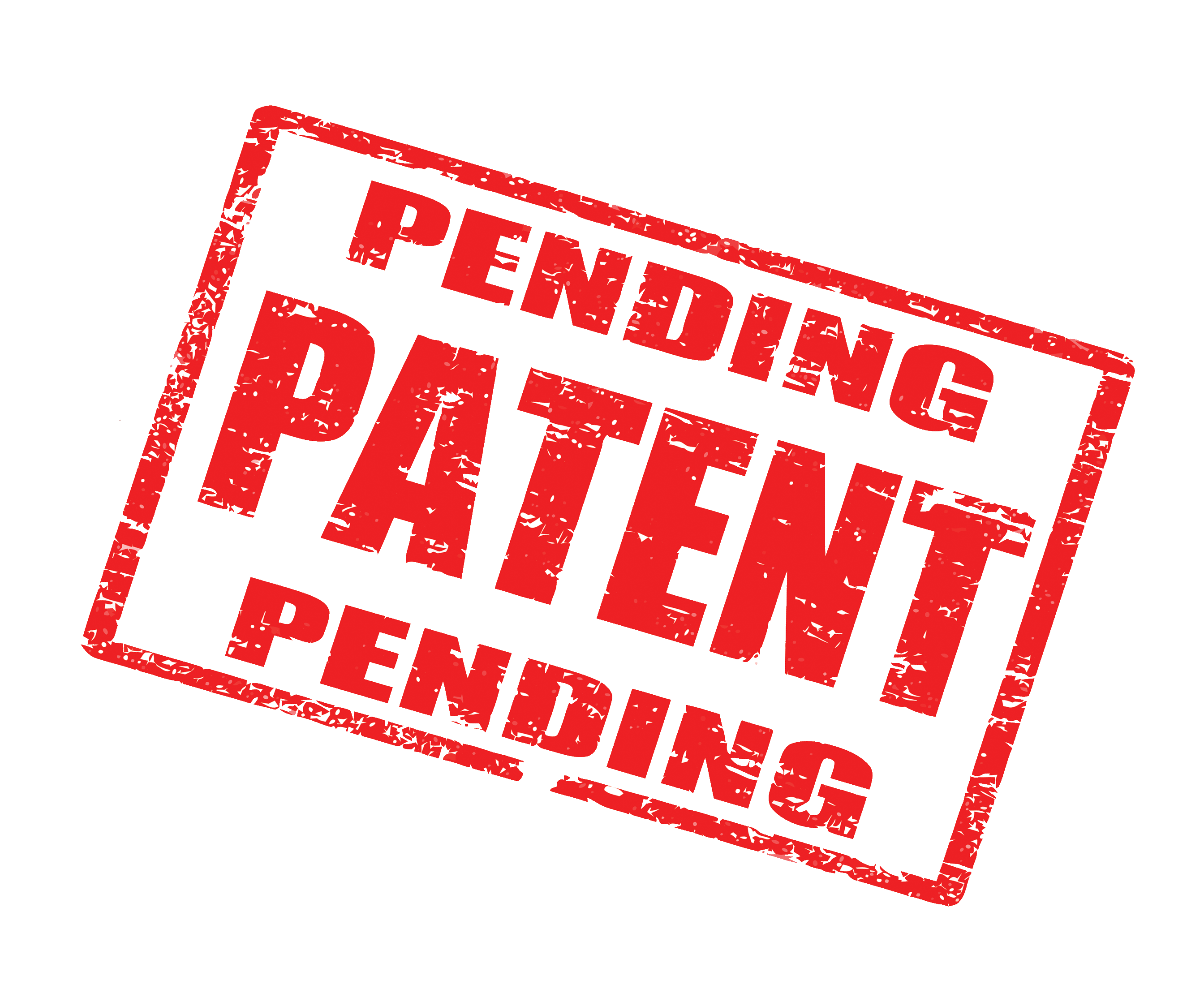 EZ-CLEAN™
VINYL COUGH PILLOWS
A WATERPROOF POST-OP AID
EZ-CLEAN™
VINYL COUGH PILLOWS
A WATERPROOF POST-OP AID
EZ-CLEAN™
VINYL COUGH PILLOWS
A WATERPROOF POST-OP AID
SPECIAL FEATURES
1. Versatile Tool click
2. Innovative Design click
3. EZ-Clean™ Solution click
4. Cost-Effective click
5. User-Friendly click
6. Long-Term Use click
7. Product Comparison click
​8. Post-Op Aid click
9. Promotion-Friendly - See Below
10. Heartfelt Keepsake click
11. Vinyl Cover click
12. Inner Pillow click
13. Removable click
FEATURE # 9 PROMOTION FRIENDLY
Custom Promotion Made Easy and Long-Lasting
With Our EZ-Clean™ Vinyl Covered Cough Pillows
Our Cough Pillow Cover Has a Smooth Surface that is Ink Friendly. Print and Writing Can Show Clearly and Stay Fresh for Years even with Washes. A Cloth Cough Pillow However Has an Uneven Fabric Surface so the Ink Looks Fuzzy and Will Sink or Fade Quickly. Facility Logos, Educational Diagrams, or Messages Can Be Printed on Our Vinyl Covers Free of Charge.
Our EZ-Clean™ cough pillow is not only an effective recovery tool for surgical patients but also an excellent branding tool for hospitals, medical centers, and long-term care facilities looking to improve their brand awareness! Unlike traditional couch pillows that have a rough fabric surface, our EZ-Clean™ Cough pillows have vinyl covers that are smooth and ink friendly.
When you purchase our EZ-Clean™ cough pillows, we can print your facility logo, free of charge. Alternatively, if you do not want the logo, you can include a general saying, such as "GET WELL SOON", or a heart diagram that helps provide visualization of the patient's procedure. Sure, you can also choose to keep it blank (print nothing).

The print colors are unlimited.

The print area is huge. The most popular cough pillow heart-shaped for adult, for example, offers an area for 12" X 18". The liver shaped cough pillow offers a print area of 12" X4".

Either silk screen print or heat transfer will be chosen to best show your artwork.

The print will show brilliantly and will stay fresh for years, even with washes. This compares to the print on the cloth cough pillows that the ink sinks into the weave soon and fades in weeks if not days, particularly after washes.
Doctors, Nurses, and Patient Family Members Can Use a Regular Marker to Sign and Write on the Smooth Vinyl Cover Very Easily.
​
Doctors, nurses, the patient's family, and friends can all use a regular marker to write names, write meaningful messages, and sign on the smooth cover. This additional personal touch gives patients a lot of warmth, courage, love, faith, and hope in their time of need. Seeing messages from loved ones also helps patients stay positive during the operation and recovery process.

Just imagine the difference writing on smooth vinyl vs on uneven fabric. Even if the signature turns out okay at first, what if the two different pillows are washed? The writing on our cover will stay clear even after washes. The message written on a cloth pillow will fade, smudge, and disappear quickly! Our vinyl cough pillows are meant to provide strong emotional comfort and mental support when the patient sees the clear and brilliant (not fuzzy) signatures and messages on the vinyl cover that were written by doctors, nurses, or family members during the recovery or after the recovery process is complete.
Our EZ-Clean™ Pillows Can Clearly Display the Logo and Promote the Medical Facility throughout the Recovery Process and After.
​
Usually, the cough pillow will continue offering recovery support when the patient is transferred to a long care facility and goes home. When the recovery is complete, the EZ-Clean™ Pillow is a great cushion that can be used as a support when sitting in a chair or on the bed, for hugs, and even continued back support. The useful pillow with a removable, washable, and durable cover displaying your facility logo and staff's names becomes a long-lasting brand ambassador and a memento of your service and care. Our pillow cover is made of quality vinyl that is sure to stay vibrant. The print and ink won't fade through washes, helping the keepsake look great and signatures stay fresh for years.
​
Do You Need a Unique Design?
As a plush manufacturer, we design, create and deliver various promotional products. We can custom design a vinyl pillow in the color, shape, and size of your choice, making your brand colors and designs stand out. All custom orders include FREE design services. Request a free quote here or send us an email or give us a call at any time.
When you choose a cough pillow, be sure to think about the branding benefit. Our Cough Pillows not only offer an unmatched EZ-Clean™ Sanitary Solution that helps reduce infection risk but also allow for fresh, clear and long-lasting brand awareness that beats any cloth cough pillow on the market. Just another way that our EZ-Clean™ Vinyl Cough Pillow is superior!
A large imprint area of up to 12" by 8", a great way to show off your logo or brand message.
Write and sign by doctor, nurse, and family in permanent marker for a personal touch.
Unlike traditional cloth pillows, logos and signatures stay clear for years to come over washes.