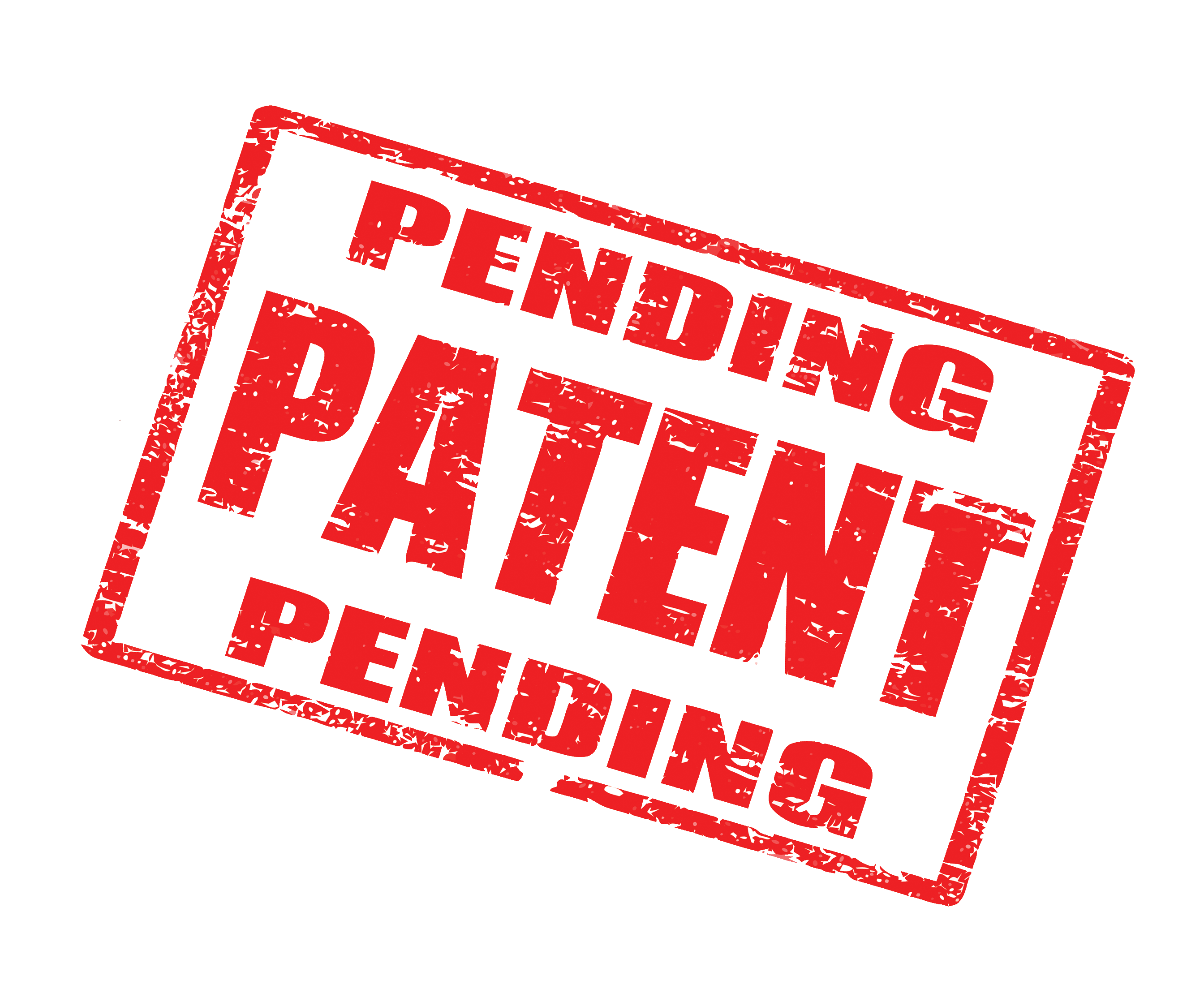 EZ-CLEAN™
VINYL COUGH PILLOWS
A WATERPROOF POST-OP AID
EZ-CLEAN™
VINYL COUGH PILLOWS
A WATERPROOF POST-OP AID
EZ-CLEAN™
VINYL COUGH PILLOWS
A WATERPROOF POST-OP AID
SPECIAL FEATURES
1. Versatile Tool click
2. Innovative Design click
3. EZ-Clean™ Solution click
4. Cost-Effective click
5. User-Friendly - See Below
6. Long-Term Use click
7. Product Comparison click
FEATURE # 5

USER-FRIENDLY AND TIMESAVING
Patient Friendly

·

Medical Staff Friendly

·

Budget Friendly

·

Eco Friendly

·

Promotion Friendly
A. It Starts with Our Friendly Design
​
Our EZ-Clean™ Cough Pillows include two pieces, the outer cover, and the inner pillow.

The outer cover wraps the inner pillow. Through an innovative zippered opening, the outer cover and inner pillow are removable from each other but still able to work effectively hand in hand.

The cover is made of antimicrobial waterproof vinyl, soft, strong, and smooth. The inner pillow is filled with microbeads filling that is free to move inside a quality pouch.

Our pillows are totally different from any other cough pillows on the market that are one-bulky piece and designed with a porous uneven cloth surface. Our two-piece removable design has a waterproof smooth vinyl surface that can easily be wiped clean. Our design not only effectively reduces the infection risk for patient safety but also brings a lot of conveniences. Particularly, the clients have an option to handle (purchase, ship, store, wash, and move) the outer covers and inner pillows separately or together.
C. Our EZ-Clean™ Pillows are Staff Friendly
​
Gives the nurse extra time to handle the accidental mess. When a spill occurs on our EZ-Clean™ Vinyl Cough Pillows, the bodily liquids such as blood, mucus, or another type of mess are kept out and forced to stay on top of the waterproof vinyl cover providing the opportunity and time for quick removal onsite. If the same mess happens to a cloth pillow that has a porous and rough surface, the liquid will seep inside or run down between the weaves before anyone can react.

It's easy to clean in the patient room for prompt reuse. A nurse or anyone else can use a piece of tissue or cloth to wipe any type of mess including liquid from the smooth vinyl surface. The vinyl surface can then be sprayed with disinfectant and wiped for immediate reuse. No washing or drying is needed. No backup pillows are needed. Meanwhile, the mess cannot be removed completely from a cloth pillow. There is no way, for example, to reach the mess that has leaked inside, between the weaves, or even stuck on top of the threads. Therefore, the messy cloth pillows must be sent to the laundry room to be washed, dried, and then brought back – a time-consuming processing before the pillow can be reused. Not mentioning that the nurse has to spend time retrieving a backup pillow if they are located offsite.

It's easy to move around and wash. Let's try to imagine a typical laundry routine for 20 cough pillows. A nurse can easily carry 20 vinyl covers (13" tall) to the laundry room and finish them in one regular load or use a specialty cart to transport 20 cloth pillows (stacked at 8' height) and complete the washing with 7-10 loads. It is worth noting that the efficiency difference is 7-10 times. As you may be aware, we do not recommend washing our inner pillows since they are well protected and stay dry and clean.
Washing and Drying Friendly
​​D. Our Pillows are Friendly in More Ways
​
It's budget-friendly. Our vinyl pillows are more durable, more reusable, and easier to clean and save waste caused by backup pillows. The saved time and money during use is in addition to the MSRP 20% lower than a cloth pillow. Review the Feature Cost-Effective for more details.

It's ink friendly. It is easy to print the logo, sign names, and write messages on our smooth vinyl cover. The ink will show clearly, vibrantly, and withstand the washing and drying for years. Our vinyl pillows are a great idea for branding awareness and hospital gift stores. Review the Feature Promotion Friendly for more details.

It's eco-friendly. A vinyl cough pillow never has to be trashed thanks to the durable, easy-to-clean feature and its reusability. When the patient checks out, our vinyl pillow can serve a new patient in the medical facility after the cover is disinfected, or becomes the patient's personalized keepsake and property to be used as a perfect cushion for hugs or back-supports in a chair or on a bed.
B. Our EZ-Clean™ Pillows are Patient Friendly
​​
Our inherent EZ-Clean™ Sanitary Solution effectively prevents patients from getting infected when using our cough pillows. The vinyl cover is antimicrobial, smooth, and waterproof. It is easy and convenient to wipe the germs and sterilize the covers.

The protective flap closes the opening tightly and conceals the zipper. This prevents the patient from any unintentional access to the zipper and inner pillow to avoid injury or infection. Review the Feature Inner Pillows for more detail.

The vinyl cover is soft, smooth-surfaced, and comfortable. Our inner pillows are stuffed with a microbead filling that is free to move in the quality pouch in response to a hug, contouring to the user's body. This offers cozier and more effective sternal support.

The crisp and vibrant signatures, get-well messages, and comforting designs from the medical staff and family are clearly shown on the smooth and shiny vinyl cover, offering precious emotional and mental support in the most difficult time of the patient journey. Review the Feature Promotion Friendly for more details.

Personalized pillow stays with the patient all the time. What if the patient's family signed pillow gets messy? With a cloth pillow, that messy pillow must be laundered and replaced with a backup cloth pillow to maintain infection control. By comparison, our pillows can be quickly wiped and disinfected in the patient room for prompt use so that the patient doesn't lose that special emotional support.
Vinyl Cover,

Antimicrobial, Waterproof, Smooth, Soft
Inner Pillow Filled with
Microbeads,
Contour to Body Giving Cozier Hugs
Personal Touch Stays with the Patient