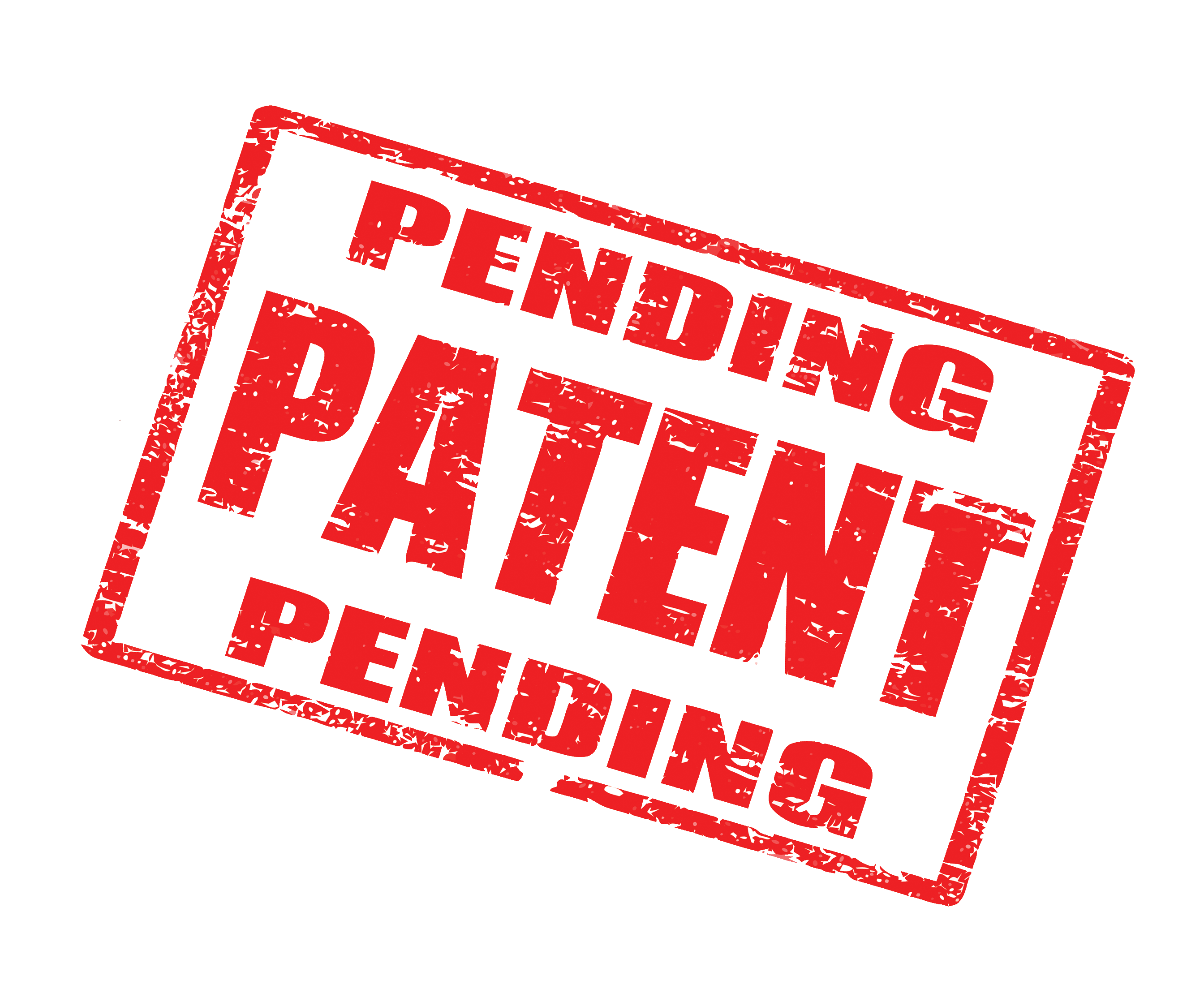 EZ-CLEAN™
VINYL COUGH PILLOWS
A WATERPROOF POST-OP AID
EZ-CLEAN™
VINYL COUGH PILLOWS
A WATERPROOF POST-OP AID
EZ-CLEAN™
VINYL COUGH PILLOWS
A WATERPROOF POST-OP AID
SPECIAL FEATURES
1. Versatile Tool click
2. Innovative Design click
3. EZ-Clean™ Solution click
4. Cost-Effective click
5. User-Friendly click
6. Long-Term Use click
7. Product Comparison click
​8. Post-Op Aid click
9. Promotion-Friendly click
10. Heartfelt Keepsake - See Below
11. Vinyl Cover click
12. Inner Pillow click
13. Removable click
FEATURE # 10
HEARTFELT KEEPSAKE FOR PATIENTS
Our EZ-Clean™ Vinyl Cough Pillows make a great gift or heartfelt keepsake for post-op patients recovering from cardiac surgery such as a heart transplant, coronary bypass or valve replacement. Our EZ-Clean™ Vinyl Cough Pillow is a two-piece post-op recovery aid that consists of a support inner pillow filled with microbeads and an outer, vinyl cover that wraps the inner pillow. Cough pillows are typically taken home by a patient following their in-patient treatment for continued support which can mean hospital logos or messages become reminders of the lifesaving care they received.
There are two main reasons that our pillows make superb long-lasting keepsakes and hospital gift shop items:
The patient's family, friends, nurses and doctors can all sign their names with greetings on the outer, vinyl cover. This mental and emotional support helps patients overcome difficulties of an operation and the recovery process.
​
Because our outer covers are made of smooth, ink-friendly vinyl, signatures, written greetings, messages and printed logos stay clear and colorful, even though the wash.

Patients recovering from life-saving surgeries rely on both emotional and physical support!

Patients' family, friends, nurses or doctors can sign their name or write messages in regular marker which will remain legible.

When a loved one or hospital staff member writes an emotional message on your vinyl cough pillow it can act as a long-lasting keepsake because our vinyl covers are made to be washable and durable.
Personal Touch is Precious
Product Comparison – In Review:
Our pillows have a smooth, non-porous vinyl cover, ink sets well.

Traditional cloth pillows have a porous surface, ink has a hard time sinking into the threads.
Printing and writing on our pillows remain clear, crisp and legible.

Printing and writing on traditional cloth pillows can often fade or run.
Our vinyl covers can be washed without the inner pillow and stand up to washing well

Cloth pillows must be washed as one bulky piece, can become damaged or faded
Writing on Vinyl vs Cloth
​Washable, Reusable, and Long-Lasting, the EZ-Clean™ Pillow if Taken Home Reminders the Patient of the Lifesaving Experience for Years to Come. Our EZ-Clean™ Pillow is a Perfect Hospital Gift Shop Item.
​
Our EZ-Clean™ Vinyl Cough Pillows are easy to wash because the only piece that has to be washed is the vinyl outer cover. If a mess or bodily fluid is spilled onto the cover of one of our vinyl covered pillows, a nurse or doctor can even just wipe the cover clean with a tissue or towel and then spray the pillow with hospital-grade disinfectant spray.

The durable vinyl cover keeps the inner microbead pillow dry and clean all the time.

When a cardiology patient is finished with their in-patient recovery process, they are usually welcome to take their cough pillow home to be used as continued emotional and physical support.

When a patient brings their EZ-Clean™ Vinyl Cough Pillow home, it retains the legible signatures and messages written by their family, friends, doctors, and nurses.

Printed hospital logos that are clear and colorful can act as long-term brand reminders as well as a keepsake to remember the lifesaving care they received.

Our pillows can be top sellers at Hospital Gift shops because they serve as both a long-lasting post-op recovery aid as well as a sturdy emotional support tool.
EZ-Clean™ Cough Pillow
Made to Last
Cleaning: Our Pillow vs Cloth Pillow
​Product Comparison
Our pillows are leak-proof. No liquid including blood or other bodily fluids can penetrate through the waterproof vinyl cover and leak inside the inner pillow.

Messes can leak inside traditional cloth pillows, outside germs can penetrate the surface.
Our pillows are easy to wash and can be wiped clean and disinfected for quick reuse.

Cloth pillows can soak up liquids and are difficult to disinfect making quick reuse hard.
Our pillows can be taken home and treated as a durable, long-lasting keepsake.

Because cloth pillows are hard to wash, they are often rotated or discarded. If taken home, cloth pillows can fade with time.
Because messages written by family members, friends, nurses and doctors are long lasting, our pillows are a superior emotional keepsake.

Ink on cloth will often fade and run which can make keeping a cloth pillow as an emotional keepsake inconvenient.
Our EZ-Clean™ Vinyl Cough Pillows are a superior heartfelt keepsake for post-op patients. We take infection control and patient safety extremely seriously which is why we've ended up with a durable, long-lasting product that serves the needs of medical facilities, hospitals, and patients better than any other heart pillow on the market. Our innovative design sets a bar that no cloth pillow can reach. Contact us for a free sample today.