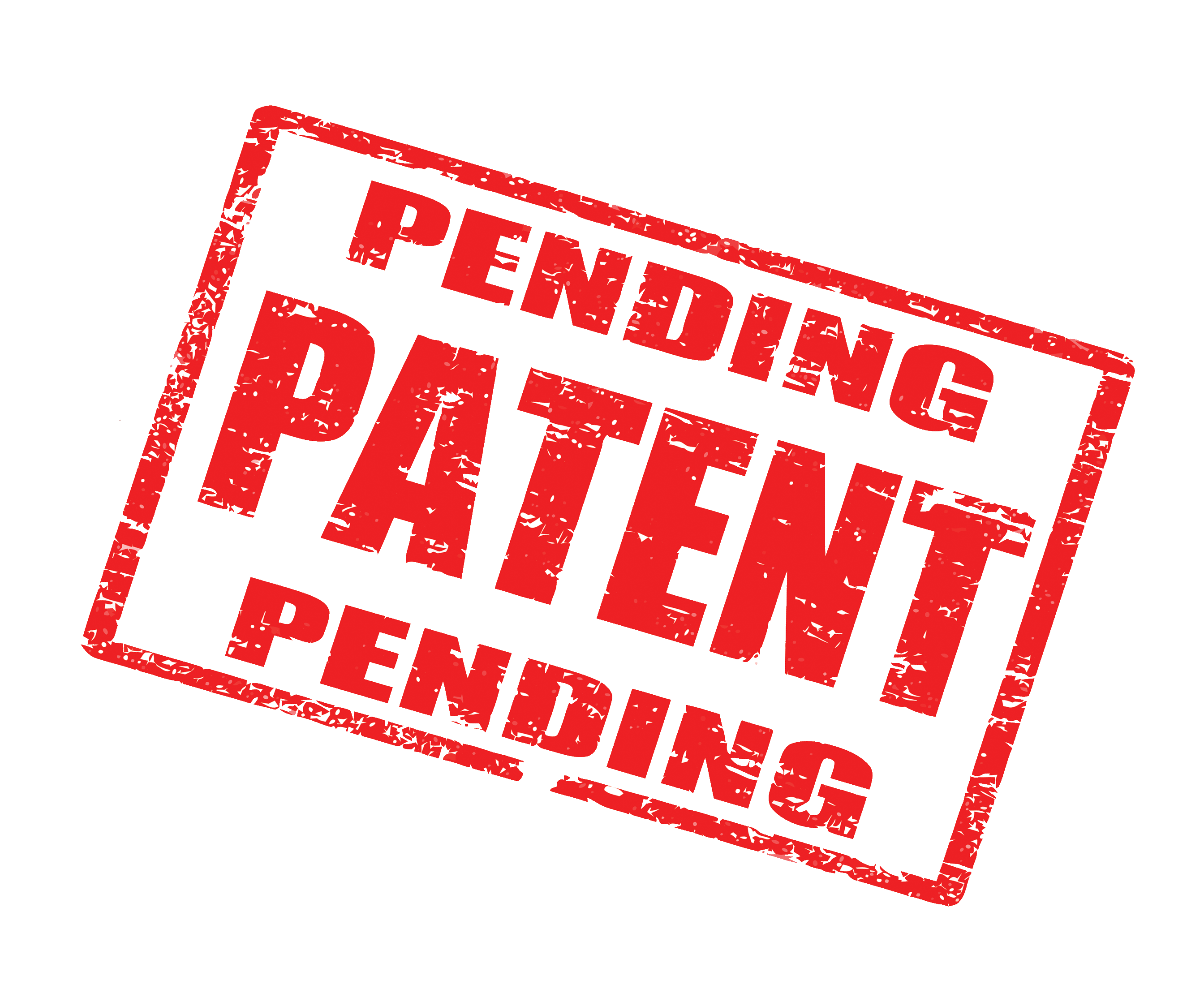 EZ-CLEAN™
VINYL COUGH PILLOWS
A WATERPROOF POST-OP AID
EZ-CLEAN™
VINYL COUGH PILLOWS
A WATERPROOF POST-OP AID
Our pillows have a smooth, reinforced vinyl exterior that keeps bacteria on the surface for easy removal.
Our innovative removable cover is easily washed by hand or by machine, making clean-up a breeze.
Our vinyl lining prevents liquids from seeping in and contaminating the inner pillow.
Traditional cardiac cough pillows use cloth fabric as the pillow case; its rough, porous surface absorbs liquids quickly. The liquids contaminate the inner filling before you can get them cleaned.
​
Our pillow features a removable cover made of strong vinyl that prevents liquids and other spills from penetrating the surface. This innovative cover keeps the the inner pillow dry and free of bacteria, keeping the patient and staff safe during treatment. When the pillow comes in contact with unwanted substances, simply spray and wipe away, allowing uninterrupted care.
​
Our competitors offer a bulky, one-piece pillow with an uneven cloth fabric. These pillows require machine-washing when they become wet or are exposed to contaminants. During this time, treatment is interrupted and a backup support must be used.
Cleaned onsite easily, the pillow can continue its service without any interruption. Our pillow covers are removable. For a routine sanitation or complete sterilization, you can wash the covers (with the inner pillows removed) up to 20 pieces in one load and dry them on low heat to kill bacteria. Our covers can stay intact over 15 washes or more. Competitor pillows, however, are a bulky one-piece design. One load can wash/dry 1-2 pillows only. Beyond the lengthy wash time, the filling fiberfill gets stacked or loses the shape by the second washing.
​
For minor spills:
Spray the stain with disinfectant and wipe dry with a cloth.
​
For exposure to bodily fluids like vomit, blood, or mucus:
Remove the outer cover and set aside the inner micro-bead pouch.

Add one or more of the covers to a washing machine, using the "delicate" setting and the detergent of your choice.

When clean, put the covers in the dryer and set them to tumble dry on a low heat setting.

Covers can also be hand washed in cold water and hung to dry, if desired.
​
For use with multiple patients:
Follow the exposure cleaning instructions above.
Even when minor accidents or spills happen, our surgical pillows are protected! Our vinyl lining prevents water from seeping into the interior pouch. Simply spray the outer surface with disinfectant and wipe dry with a cloth to sanitize the spot where the mess occurred! Unlike traditional pillows that need to be replaced when stained, our pillows can easily be cleaned and put back to use right away!