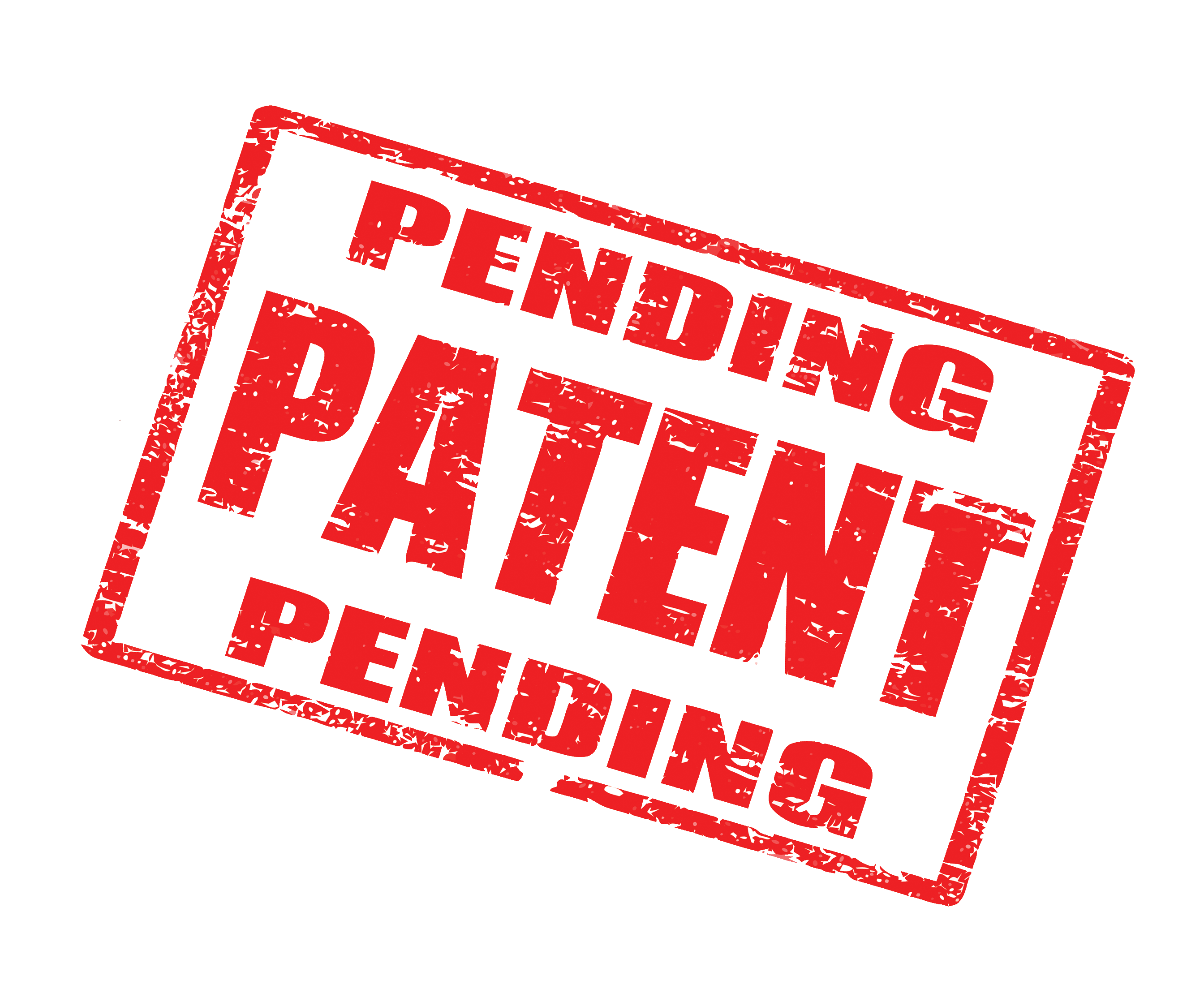 EZ-CLEAN™
VINYL COUGH PILLOWS
A WATERPROOF POST-OP AID
EZ-CLEAN™
VINYL COUGH PILLOWS
A WATERPROOF POST-OP AID
EZ-CLEAN™
VINYL COUGH PILLOWS
A WATERPROOF POST-OP AID
SPECIAL FEATURES
1. Versatile Tool click
2. Innovative Design click
3. EZ-Clean™ Solution click
4. Cost-Effective click
5. User-Friendly click
6. Long-Term Use click
7. Product Comparison click
FEATURE # 17 WASHABLE & DRYABLE
Our EZ-Clean™ Vinyl Cough Pillows have reinforced vinyl covers that wrap the microbeads filled inner pillows. The outer covers and inner pillows can be removed from each other by unzipping our innovative opening. This design makes the process of washing and drying our pillows easy and fast. In addition, our vinyl covers can be laundered without damage.
To Achieve Complete Sterilization, Remove the Cover and Wash it Either by Hand or in a Machine.
To meet a top medical facility's routine sterilization requirement, all cough pillows may need to be washed and dried frequently or before they are reassigned to new patients.

It is very important to note that our inner pillows are well wraped with the waterproof vinyl covers and kept dry and clean all the time, which is why no frequent washing is recommended. It is fine just to wash and dry the removable vinyl covers. This is totally different from the cloth pillows that are one-bulky piece and the whole thing needs to be laundered together

If there are just a couple of dirty covers, a facility can wash by hand or in a machine. They can then hang the covers to dry quickly or select a low heat setting on a dryer. If laundered at home, it is ok to wash and dry by a machine or by hand. Either option is easy. It seems very hard, however, if not impossible to wash traditional cloth pillows by hand or hang them to dry, because they are so bulky.
​

A Regular Washer Can Wash or Dry up to 20 Vinyl Covers per Load, 7 to 10 Times Faster than Washing Cloth Pillows.
​
Our EZ-Clean™ Vinyl covers are very compact compared to traditional cloth cough pillows. Our EZ-Clean™ cough pillow cover is 0.25" thick, for example, while most cloth cough pillows are about 5" thick.

Let's think through a typical laundry trip for a large hospital or medical facility. If the facility needs to wash 20 pieces, for example, a nurse can hand carry 20 pieces of our vinyl covers (13" tall) to the laundry room and throw all 20 covers into a regular machine to wash and dry in one load. If they need to wash 20 cloth pillows that stack to 8' (8 feet) high, however, the nurse must use a cart or other specialized carrier and launder 2 to 3 pillows per load which could take 7-10 loads to complete.

The comparison is 1 load vs 7-10 loads. Obviously, there is a huge difference in the laundering costs and efficiency of time associated with washing and drying our vinyl pillows and traditional cloth pillows.
​​

Our Vinyl Covers Stay Intact over 15 Washes While the Cloth Pillows Get Hardened and Stacked by the 3rd Wash.
Our vinyl covers are durable, strong, and washing friendly. Our covers will stay intact for at least 15 washing and drying cycles. They aren't going to get hardened, peeled, or broken during the regular washing and drying cycle. Our pillows are perfectly fine with laundry detergents.

Traditional cloth pillows however are different. The surface is made of fabric which is much less durable than the vinyl used in our pillow. Even worse, the cloth pillow's fiberfill filling can easily get hardened even stacked as soon as in the third washing cycle. A hardened or stacked pillow can no longer function as a supportive tool and should be retired.​
Washing and Drying:
Our Pillow vs Competitor's
Inks on Our Vinyl Covers Stay Clean over the Washing and Drying
Our vinyl covers have a smooth surface that clearly shows facility and hospital logos for promotion and signatures from the nurses, doctors, patient's family and friends as an extra personal touch and token of emotional support. With the washing and drying, the ink continues to stay clean on our vinyl covers but gets faded quickly from the cloth pillow's surface.