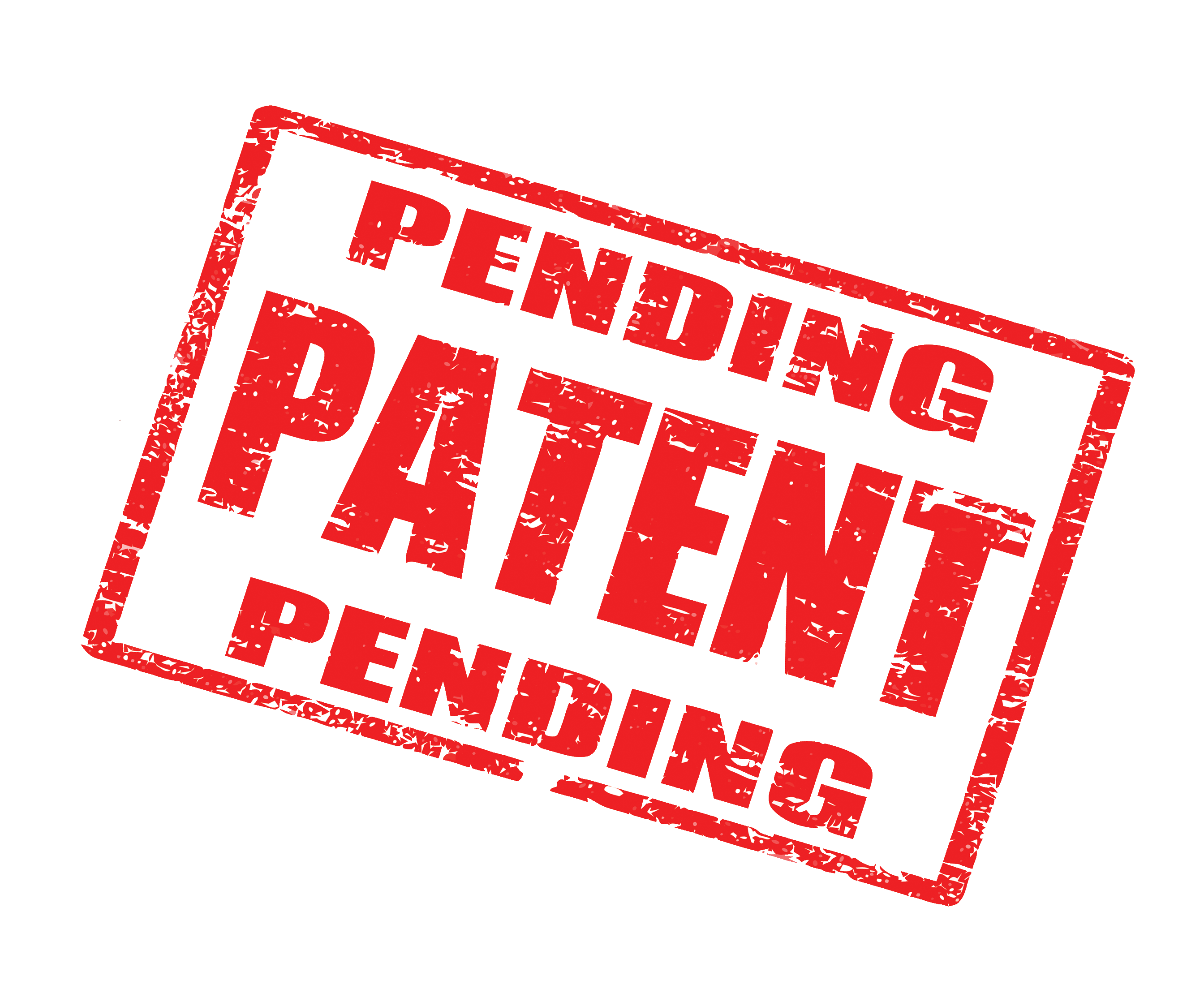 EZ-CLEAN™
VINYL COUGH PILLOWS
A WATERPROOF POST-OP AID
EZ-CLEAN™
VINYL COUGH PILLOWS
A WATERPROOF POST-OP AID
EZ-CLEAN™
VINYL COUGH PILLOWS
A WATERPROOF POST-OP AID
SPECIAL FEATURES
1. Versatile Tool click
2. Innovative Design click
3. EZ-Clean™ Solution click
4. Cost-Effective click
5. User-Friendly click
6. Long-Term Use click
7. Product Comparison click
FEATURE # 18 SAFELY REUSABLE
Prompt Reusable after a Simple Onsite Cleaning
Our EZ-Clean™ Vinyl Cough Pillows have an antimicrobial vinyl cover that is made of waterproof vinyl with a smooth surface. When grime and liquid including bodily fluids such as vomit, blood, or mucus gets on a cover, they cannot penetrate through the waterproof cover; instead, they stay on top or slide off of the vinyl cover.

Because the surface of our vinyl cover is smooth, the pillow is bacteria resistant. When cleaning, a nurse can simply wipe the pillow clean with a cloth or tissue and then spray with a hospital-graded disinfectant. The disinfected pillows can then be reused immediately. No service is interrupted. No backup pillow is needed for the patient!

When a cloth pillow gets grime or liquid on the surface, it's a much different scenario. The mess can run inside quickly, seep between the weaves or create a sticky mess in-between the outer threads. Before your hospital staff can react, the cloth pillow has already let the mess inside. Even once a nurse or doctor has time to react, the cloth pillow's porous cloth surface makes it difficult to wipe clean. After being soiled, the messy, stained or wet cloth pillows are unsafe to use. Instead of being wipes and quickly reused, they must be properly laundered. Backup pillows are needed for patients particularly in the early recovery stage because they cannot go a few hours without the post-op recovery aid. This requires hospitals and medical facilities to maintain sufficient purchasing budgets and extra storage space in an already jammed patient room. If the backup pillows are stored offsite, the nurse or other worker needs to run back and forth in order to retrieve the backup pillows. As you can see, cloth pillows are neither user friendly nor as cost-effective as our vinyl pillows.
​Communal after Being Laundered
For required routine sterilization, your hospital staff can wash and dry the removable vinyl covers. Upon being laundered, the covers can work with any inner pillow. Our vinyl covers do not need to match the original inner pillow which makes communal use easier than ever. The inner pillow could even be an older cloth pillow purchased with a previous year's budget.

One regular washing machine can handle 20 covers per load. It is important to note that the inner pillows won't need to be washed together with the vinyl covers since they will have been well protected by the waterproof vinyl cover.

Cloth pillows on the other hand are much different. They are a one-piece bulky design which means that the whole pillows need to be washed. Cloth pillows are big, about 5" thick. One regular washer can only handle 2 to 3 pillows per load. This is 7 to 10 times slower than washing our vinyl covers.

To make it worse, the polyester fiberfill of traditional cloth pillows can get hardened or even stacked by the 3rd washing cycle. A hardened pillow loses its supportive functionality and must be retired from the service. Our vinyl covers are much different; they can stay intact for at least 15 washing cycles!

Print and signatures on cloth pillows can get fuzzy and faded very fast, partly due to the porous surface of cloth pillows. By comparison, ink signatures or print on our vinyl covers can stay fresh for years through many washing cycles!
Washing and Drying:
Our Pillow vs Competitor's
After the Patient Checks Out, the EZ-Clean™ Pillow Can Continue Its Service in a Hospital or at Home. No need to Trash it.
Patients often take our EZ-Clean™ Vinyl Cough Pillows home or to a long-term care center for continued care. Even after the recovery, patients like to keep our vinyl cough pillows for the following reasons:
The cough pillows can be used as a great cushion for hugs and back support in a chair or in bed.

Our pillows are made to last. The vinyl cover is durable and protects the inner pillow. It is easy to clean, wash, and dry. Ink signatures and printed promos stay clear for years. This is unmatched by any cloth cough pillows on the market.

Our vinyl pillows can be used as precious keepsakes, the patient's long-term reminder of the lifesaving care they were provided with. Patients who have completed their recovery process love to see the names and signatures written on the vinyl cover by their family, friends, nurses, and doctors. It is very common for patients to keep our cough pillows forever. That is why many hospital gift stores keep our cough pillows as one of their favorite stock items. Traditional cloth pillows cannot be kept as a keepsake for nearly as long as our durable, vinyl wrapped pillows.

Our EZ-Clean™ Pillows can also be a great promotional marketing tool for medical facilities and hospitals whose logos are printed on the durable vinyl covers, long after the patient has been treated and released! Healthcare facilities love that their logo is associated with a product that patients have such an emotional attachment to.
​

Compared to traditional cloth pillows our EZ-Clean™ Vinyl Cough Pillows are much more reusable and cost-effective. Our vinyl cough pillows are built to last, budget-friendly, and eco friendly.
​