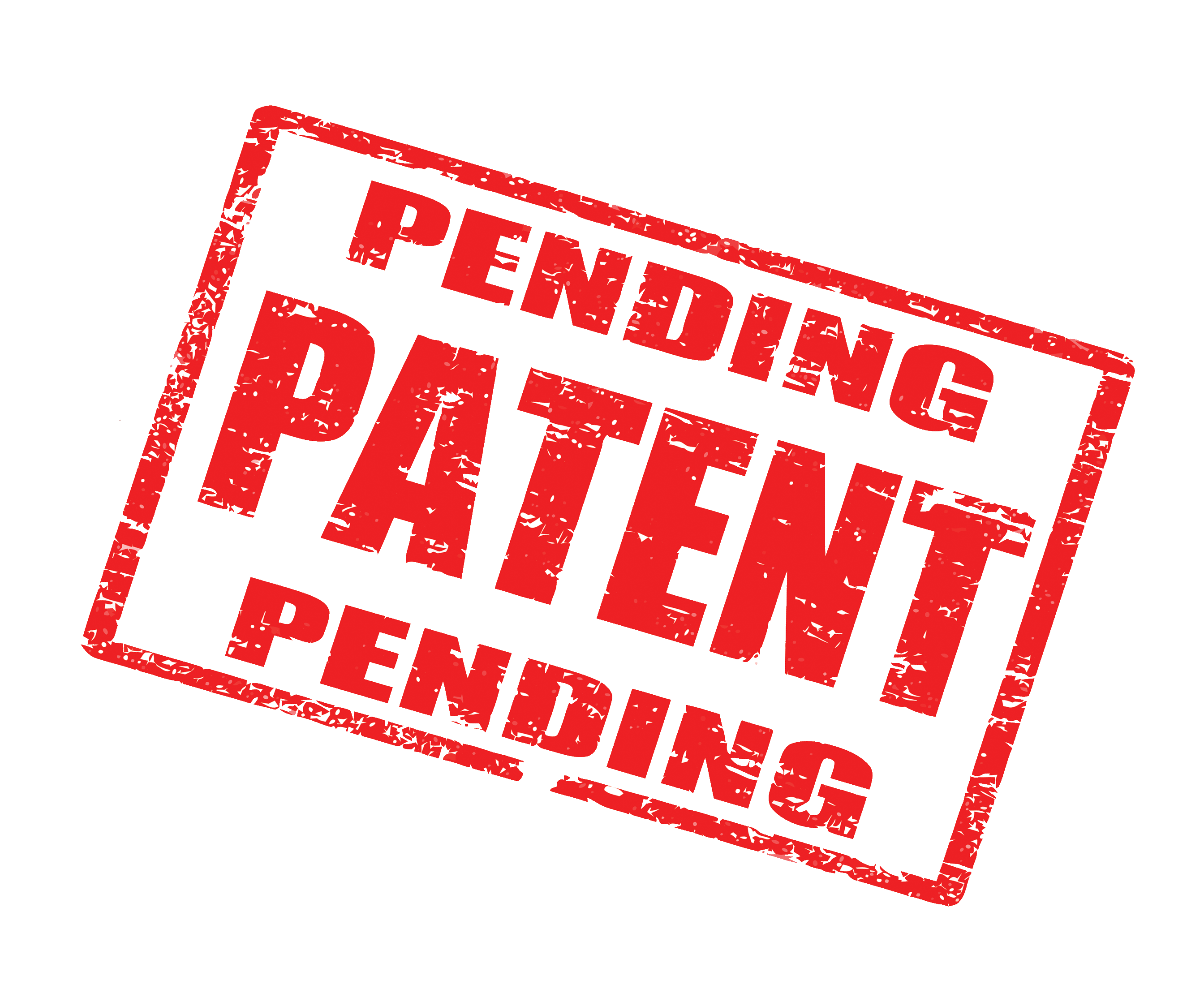 EZ-CLEAN™
VINYL COUGH PILLOWS
A WATERPROOF POST-OP AID
EZ-CLEAN™
VINYL COUGH PILLOWS
A WATERPROOF POST-OP AID
Leak-Proof and Clean by Wipes
EZ-CLEAN™
VINYL COUGH PILLOWS
A WATERPROOF POST-OP AID
SPECIAL FEATURES
1. Versatile Tool

click
2. Innovative Design click
3. EZ-Clean™ Solution click
4. Cost-Effective - See Below
5. User-Friendly click
6. Long-Term Use click
7. Product Comparison click
FEATURE # 4 COST-EFFECTIVE
A. Our EZ-Clean™ Cough Pillows have a very competitive price.
​
The MSRP (Manufacturer Suggested Retail Price) of our EZ-Clean™ Cough Pillows is on average, 20% lower than the price of competitive cloth cough pillows on the market. We can offer the lowest price since we are a manufacturer and own the original innovative design.
B. Our EZ-Clean™ Cough Pillows are built to last.

​
​
Our pillows have a vinyl cover that has a reinforced backing and an innovative zippered opening. In addition to being waterproof, our vinyl covers are much stronger and more durable than any fabric that is used for the competitor's cloth pillows. The waterproof vinyl covers wrap the inner pillows keeping them clean and dry all the time. Our vinyl cover assures patient safety and extends the pillow's service life.
C. Our EZ-Clean™ Cough Pillows are very easy to clean and also reusable.
​
A mess or any liquid can get on the vinyl cover, but they are unable to penetrate through. Instead, the spill stays on top of the cover so that anyone can use a piece of cloth or tissue to wipe the smooth cover and spray a hospital-grade disinfectant to disinfect the pillow in the patient room for immediate reuse. No washing or drying is required. No service is interrupted. No backup pillow is needed.

In comparison to a cloth pillow that when wet, allows germ to spread quickly, seeping inside and between the weaves which means that a spill cannot be wiped clean completely. In fact, the messy pillow cannot be reused until it has been washed and dried. When using cloth pillows, a couple of backup pillows are required for each patient. Yes, more than one backup pillow is required! Particularly for the patients in the early recovery phase when it is easy to spill bodily fluids, food, blood, or other liquids on the cough pillows. The requirements of backup pillows mean an extra investment from the medical facilities. If three backup pillows are prepared, it means that one patient will be allocated four pillows in total. It also means the process of collecting, washing, drying, and redistributing the cloth pillows is very time-consuming. In addition, the storage space for the backup pillows must be arranged in the busy patient room or nearby. Our clients are free of these headaches since our vinyl pillows are cleaned onsite for prompt reuse.

Our vinyl pillows have a washing-friendly design. Our clients do not need to wash or dry the inner pillows that are protected by the waterproof covers. All they need to wash is the vinyl covers. One load of a regular machine can wash or dry 20 vinyl covers, compared to 2-3 bulky pillows that can be laundered in one load. It is worth noting that it could take 7-10 loads to wash the same number of cloth pillows.

Our vinyl covers are able to withstand washing, drying, laundry detergents, and hospital-grade disinfectants. Our covers stand intact through at least 15 washing and drying cycles. After being laundered, our vinyl covers are communal, never trashed. Compare this to cloth pillows, whose fiberfill filling gets hardened or stacked in the 3rd washing cycle. A hardened or stacked pillow loses the support function and shall be retired from service, if not trashed.
Leak-Proof and Clean by Wipes
D. It is extremely easy and economical
to handle

our waterproof vinyl covers.

​
Let's compare the size: 20 pieces of vinyl covers are 13" tall while 20 pieces of cloth pillows are 8' tall when stacked. The 7 times multiple makes a huge difference when washing, moving, and storing the pillows. For example, a nurse can carry 20 vinyl covers easily but will have to use a specialty cart if they want to move a stack of 20 cloth pillows around. It is helpful to note that our vinyl covers and inner pillows are both communal and a cleaned vinyl cover can work with any inner pillow which is kept clean and dry by the waterproof cover all the time.