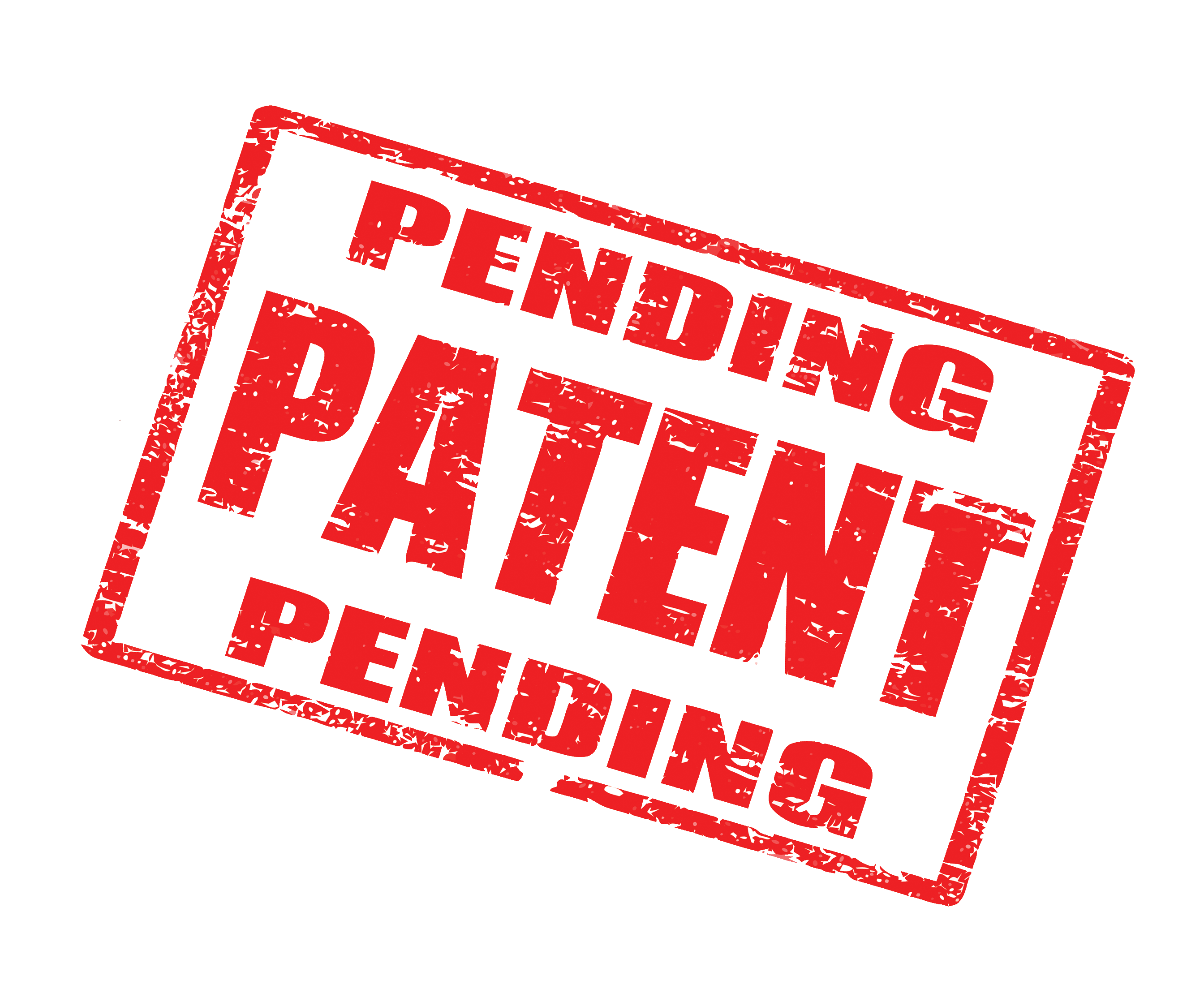 EZ-CLEAN™
VINYL COUGH PILLOWS
A WATERPROOF POST-OP AID
EZ-CLEAN™
VINYL COUGH PILLOWS
A WATERPROOF POST-OP AID
SALES REPRESENTATIVES WANTED
Targeting Drugstores, Pharmacies, Hospital Gift Shops, and Amazon Sellers
​
Email Us sales@bestplush.com | Call Us 609-518-6699
PRODUCTS - GERM-RESISTANT WATERPROOF DESIGN
EZ-Clean™ Recovery Heart Pillows
Waterproof Therapeutic Post-Op Tools Used in Major Hospitals
Now Introducing to Drugstores, Pharmacies, Hospital Gift Shops, and Amazon Sellers
For Patients and Nonpatient Users.
Other Plush Lines Are Available to Eligible Reps.
COMPENSATION
30% Commission from Initial Order and
20% Repeat Orders
QUALIFICATIONS
If You Have Existing Retail Contacts
Or
You Can Develop the Eligible Contacts.
TERRITORY
Exclusive Territory Available to Reps on the Base of the Region, Chain, or Channel.